Netflix's popular show The Lincoln Lawyer is finally back. Based on books by Michael Connelly (also known for creating Detective Bosch, another character who's received a television adaptation), The Lincoln Lawyer follows a Los Angeles defense attorney who often works out of a Lincoln Navigator, equipped with a chaffeur. The show stars Manuel Garcia-Rulfo as defense attorney Mickey Haller, alongside Neve Campbell, Becki Newton, and others.
In Season 1, a lawyer is shot dead and his briefcase is stolen. Defense attorney Mickey Haller is given all of the late lawyer's cases, and is tasked with seeing through any cases his colleague had left, while also trying to solve the man's murder.
After a well-received Season 1, The Lincoln Lawyer is officially back for a two-part Season 2. And with a new season comes brand new cases and a brand new supporting cast. In Season 2, Haller takes on the case of a chef who is accused of murdering a real estate developer. In addition to the new defendant, the show also adds a podcaster (Matt Angel) interested in the case, a determined criminal prosecutor (Yaya DaCosta), and Mickey's mother, played by Angélica María.
But who plays Lisa Trammell, Mickey's newest client? If you're scratching your head trying to remember where you've seen the actress before, you're not alone. We've got a handy reminder of who plays Trammell, so next time you watch you'll know.
Lisa Trammell is a new defendant in Season 2 of The Lincoln Lawyer.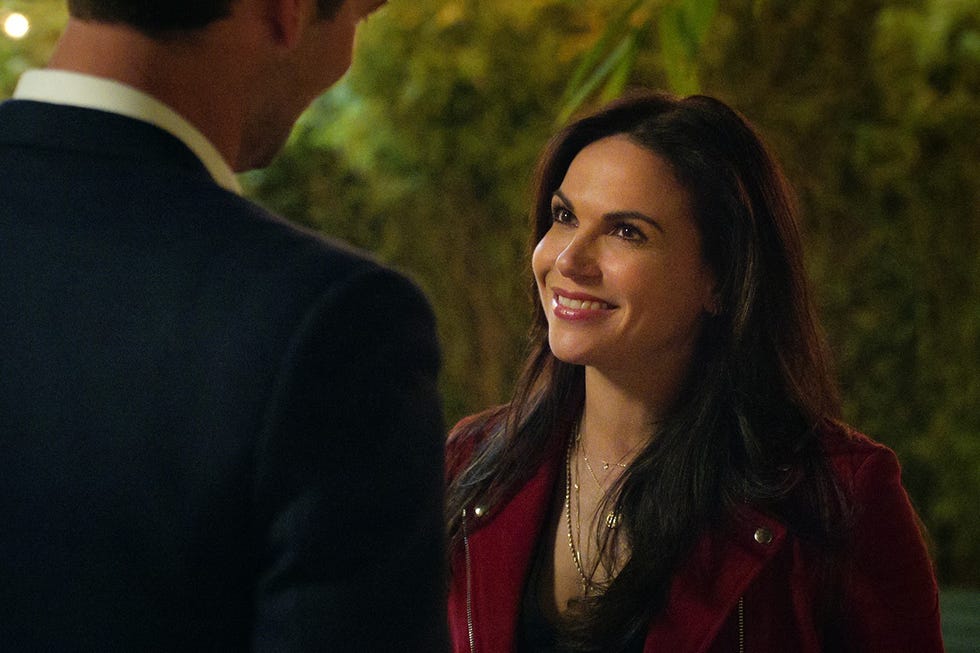 Netflix
Trammell is Mickey Haller's newest client, a chef accused of murdering a real estate developer. The two first meet under more personal circumstances, but Lisa asks for Mickey's help with a restraining order from a real estate developer and he agrees to take the case. It's only later that she calls him and reveals she's suspected in the developer's murder.
Who plays Lisa Trammell in The Lincoln Lawyer Season 2?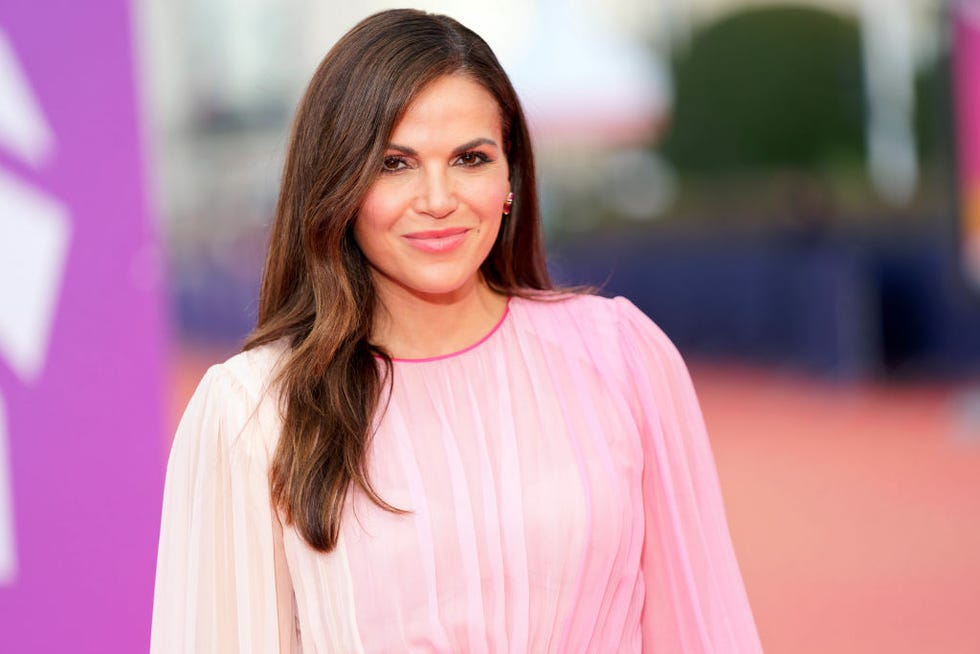 Sylvain Lefevre//Getty Images
Lana Parilla plays Lisa Trammell on The Lincoln Lawyer.
Parilla is a TV veteran, acting in various shows since 2000. Her first role was in the '90s sitcom Grown Ups. Her first regular television role, however was on Spin City, a sitcom about the New York City mayor's office (which starred Michael J. Fox for 4 seasons). Over the years, Parilla has also made appearances on The Shield, Lost, and Six Feet Under.
You may recognize her from 24, or a more recent TV series.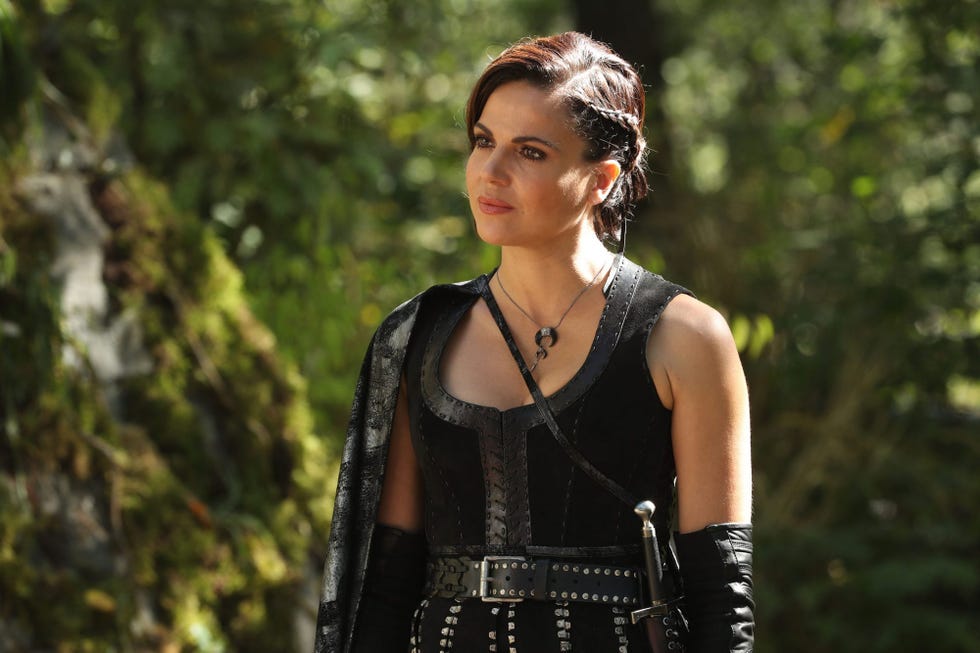 Netflix
In 2005, Parilla was at first recurring guest star, then a series regular on the popular Fox series 24, where she appeared for 12 episodes on the long-running action show.
But in more recent years, Parilla is best known for her role on Once Upon a Time, where she played the main role of the Evil Queen for seven seasons. Since the show's end in 2018, Parilla has also starred in Why Women Kill and had a main role in Season 2 of the show.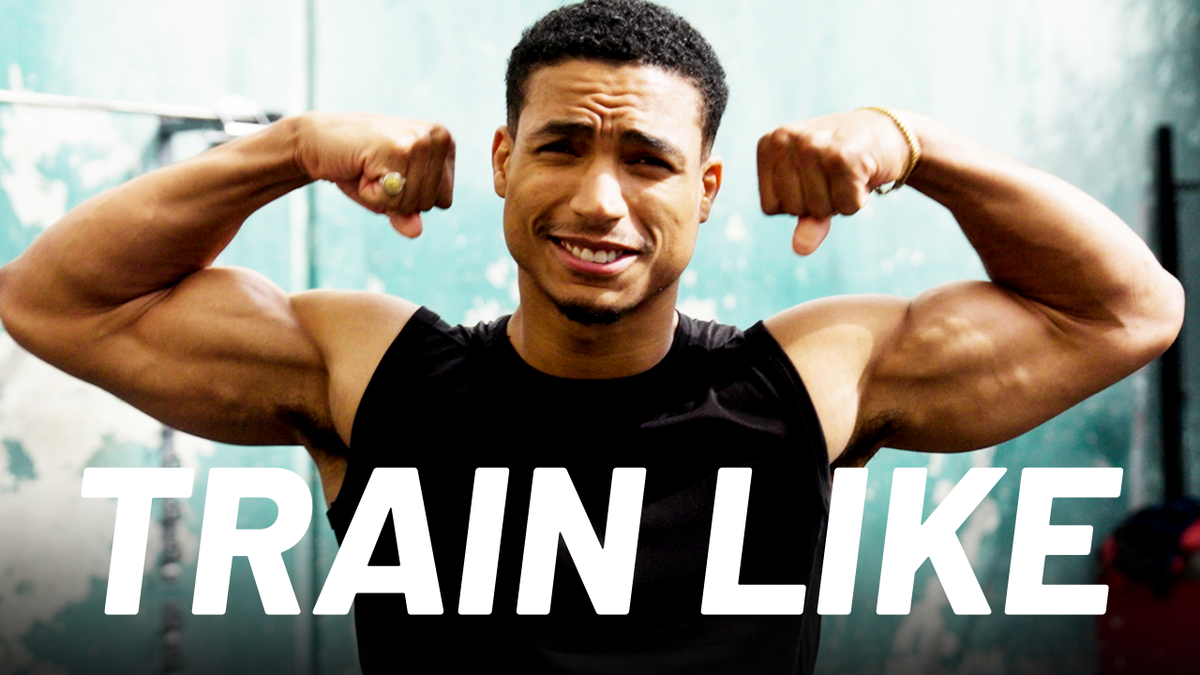 Milan Polk is an Editorial Assistant for Men's Health who specializes in entertainment and lifestyle reporting, and has worked for New York Magazine's Vulture and Chicago Tribune.