IN THE MOVIE Everything Everywhere All At Once, which won Best Picture this year at the 95th Academy Awards, actress Michelle Yeoh (who took home Best Actress) and actor Ke Huy Quan (who took home Best Supporting Actor) play a couple struggling to figure out exactly how much to pay in taxes, negotiating with an irate IRS agent played by Jamie Lee Curtis (who took home Best Supporting Actress).
Well, now it seems those celebrities, and every other nominee who scored one of the "Everyone Wins" gift bags, will get to experience that same tax-related stress themselves.
Forbes did some math, and determined that those "free" gift bags are anything but, once the government gets involved.
It was previously reported that the "Everyone Wins" swag bags, put together by the firm Distinctive Assets and unrelated to the Oscars themselves, were estimated to have a value of roughly $123,000 (Forbes actually puts the value at $126,000) in items and experiences provided by various companies, from candles to plots of land. Distinctive Assets, who provides the bags to every nominee in the acting and directing categories, sees the bags as "…a straightforward win/win," which provides exposure for the included companies, and gives the giftees a slew of new products to try.
The Internal Revenue Service, however, sees it as taxable income.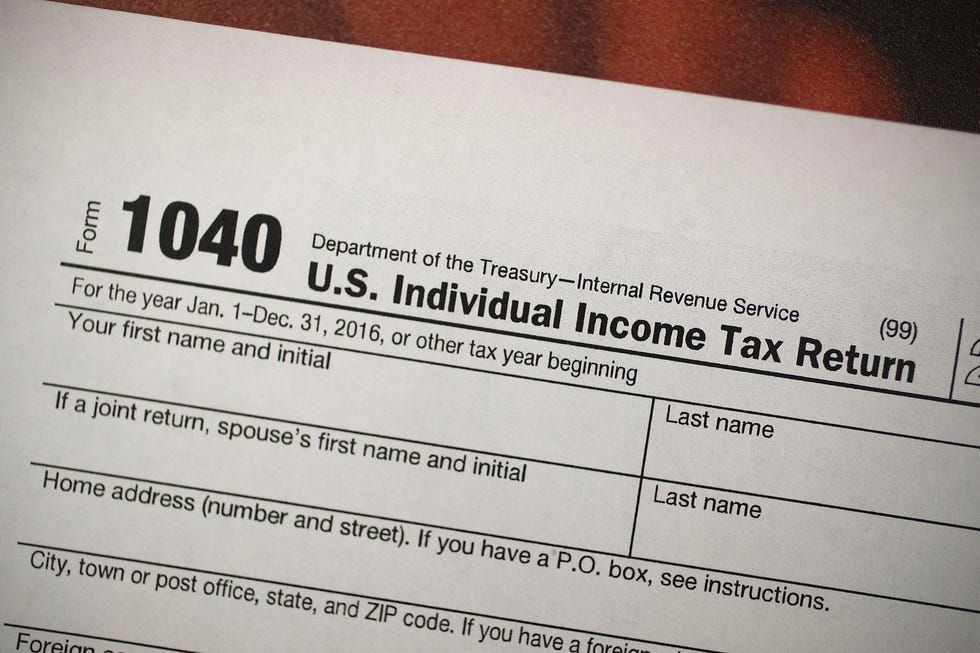 Joe Raedle//Getty Images
Here's how Forbes breaks down the math: "At the 37% IRS tax rate, that's $46,620. California-based stars will have to pay California's up to 13.3% tax too, another $16k or so. That's up to $63,378 in state and federal taxes."
$63,378 in taxes is nothing to scoff at, not even for Hollywood stars. Sure, maybe for the rare celeb like Best Director nominee Steven Spielberg, $63k is just a month of Indiana Jones residuals. But even for beloved stars like Best Actor winner Brendan Fraser, to come right off of the low-budget indie The Whale and be hit with a massive bill from Uncle Sam certainly isn't the smoothest of sailing. Which, obviously, means we should all start streaming Monkeybone, and streaming it often, to get those residual checks flowing and help with the bill. It's the least we can do.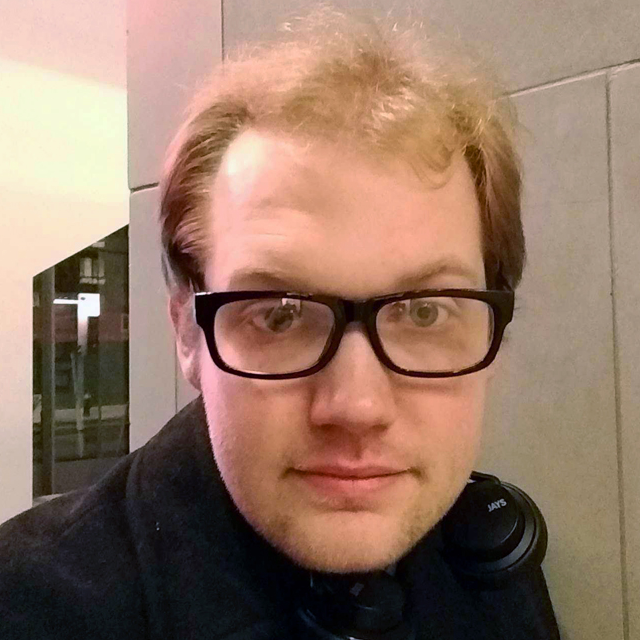 Commerce Editor
Michael Natale is the commerce editor for Best Products, covering a wide range of topics like gift guides, kitchen appliances, lifestyle products, and more. He has covered pop culture and commerce professionally for over a decade. His past journalistic writing can be found on sites such as Yahoo! and Comic Book Resources, his podcast appearances can be found wherever you get your podcasts, and his fiction can't be found anywhere, because it's not particularly good.