The Ashley Madison Affair documentary on Hulu details the events surrounding the site's infamous hack. Ashley Madison, a dating platform specifically designed for extramarital affairs, had a data breach in 2015, which led to its users personal information—including email addresses and phone numbers—to be available to the public.
At the time, the site had around 37 million users, per Vox. Hackers accessed Ashley Madison users' highly private data and threatened to leak the information to the public if the site was not taken down (along with another site owned by the same media company). When the site refused, the hackers leaked nearly 9.7 gigabytes of private data, including the account details of over 3.2 million users in August 2015, per Wired.
Now, nearly eight years after the data leak, the Hulu documentary explores Ashley Madison's infamy—including its users, its origins, and the data leak. Here's everything to know about the website, and who was exposed in the 2015 leak:
What is Ashley Madison?
Ashley Madison is a dating website and app created by Noel Biderman, and it was designed specifically for affairs. The website's name comes from two popular baby names at the time it launched in 2001, per CNN. Its official slogan used to read "Life is short. Have an affair," but now reads "Life is short. Enjoy it to the fullest," on the app's description.
The app describes itself as a platform to "level up your cheating game" and "exactly what your unfulfilling marriage or boring relationship needs to spice things up a bit." It has around 75 million active accounts, and a membership costs up to $250 depending on the profile perks you want, per Dating App World.
Josh Duggar was the first celebrity outed on Ashley Madison.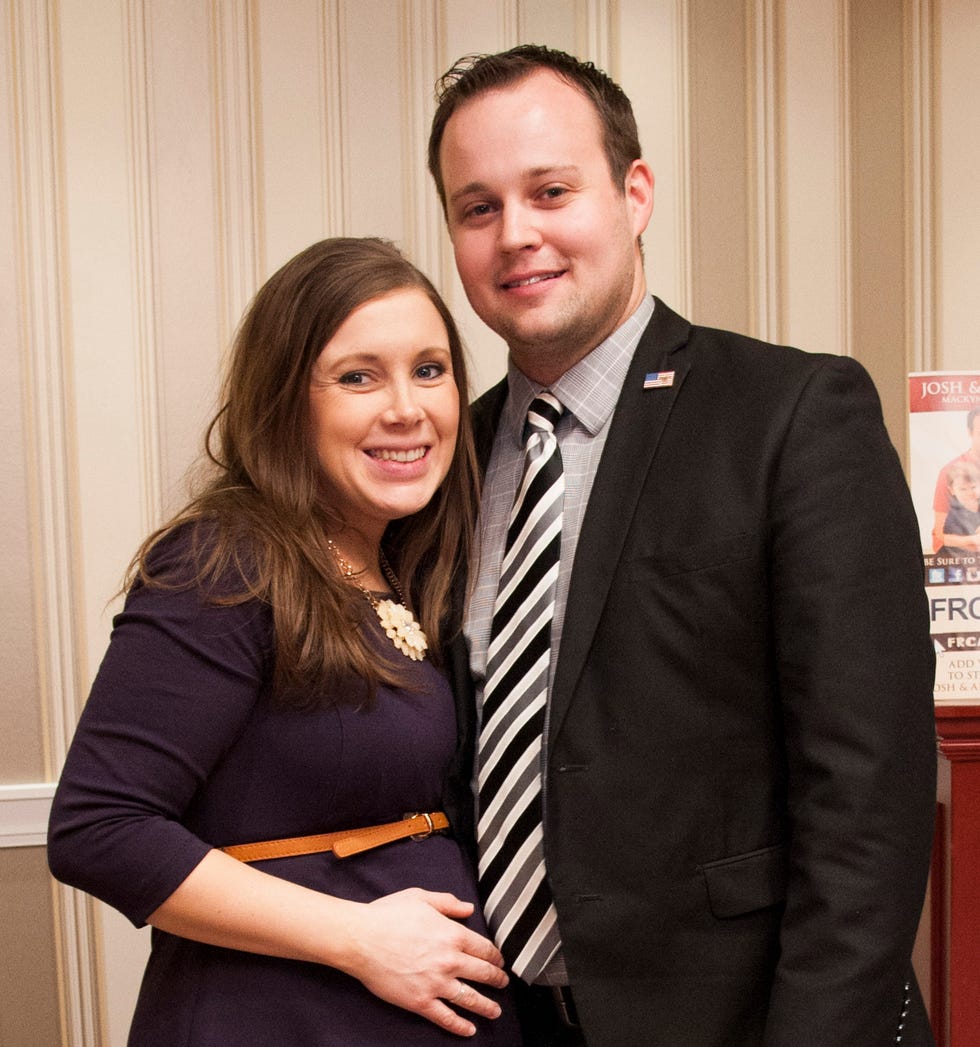 Josh Duggar and his wife, Anna Duggar. The couple has seven children together.
Kris Connor
//
Getty Images
In August 2015, a Gawker investigation revealed that Josh Duggar was among the leaked profiles on Ashley Madison. Duggar reportedly spent around $987 for two different monthly subscriptions to the adulterous dating website between February 2013 and May 2015.
Josh released a statement shortly after his information was exposed, calling himself the "biggest hypocrite ever" in a since-deleted post on the Duggar family website, per Gawker. The reality TV star's leak occurred shortly after he was exposed for inappropriately touching several young girls, including his own sisters, while he was a teenager.
"I brought hurt and reproach to my family, close friends and the fans of our show with my actions that happened when I was 14-15 years old, and now I have re-broken their trust," Duggar wrote in a statement following the Ashley Madison leak.
In 2021, Duggar was arrested for possession of child pornography and is currently serving a 12-year prison sentence.
Another Christian family influencer was caught using the app.
Sam Rader, most known for being half of the duo Sam and Nia, also had his account leaked during the 2015 data breach. In a since-deleted YouTube video discussing the leak, Sam admitted he had created an Ashley Madison account two years before he and his wife started making content on YouTube, per PEOPLE. The couple's earliest video on the platform dates back to 2007, and they currently have 2.5 million subscribers.
"This is an issue that is in our past. This was before I got onto YouTube," Sam said in the now-deleted video, per PEOPLE. "This was brought to my wife's attention. She has forgiven me for this mistake that I made in opening the account. I have sought forgiveness from God and he has forgiven me, so I have been completely cleansed of this sin."
The couple appears to still be together and posting content. They have four children together.
Real Housewives star Josh Taekman also had an account.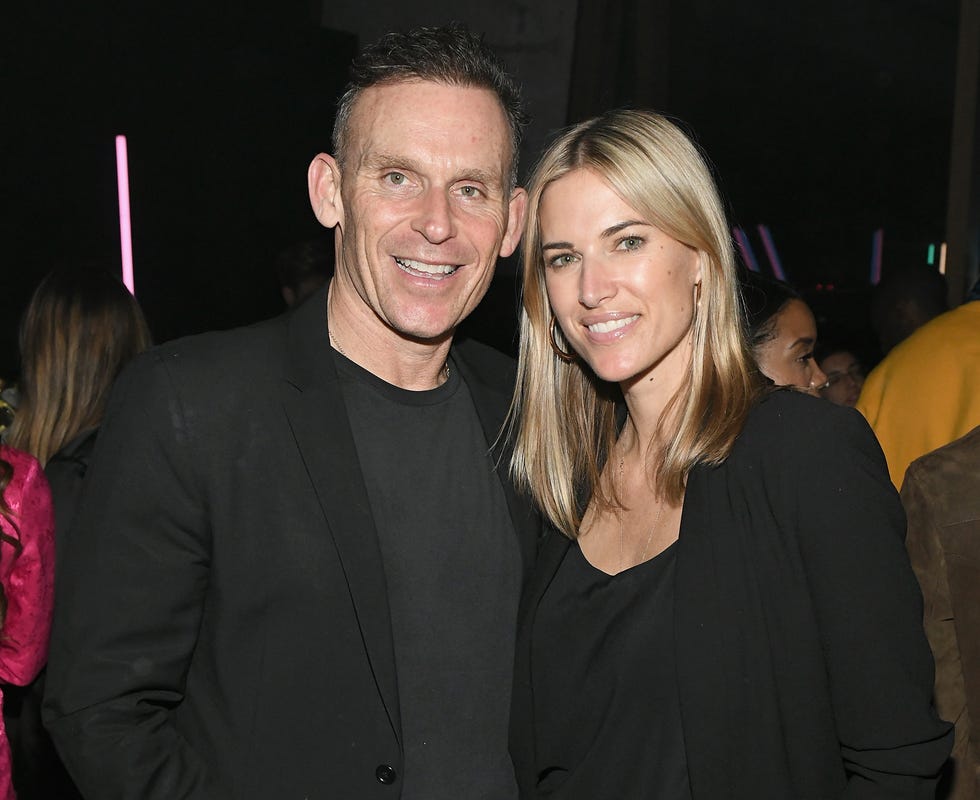 Josh Taekman admitted he signed up for Ashley Madison with a group of friends.
Craig Barritt
//
Getty Images
Former Real Housewives of New York star Josh Taekman is another high profile star that was attached to the Ashley Madison leak. In August 2015, the reality TV star released a statement apologizing for his involvement in the website.
Stream 'The Ashley Madison Affair' on Hulu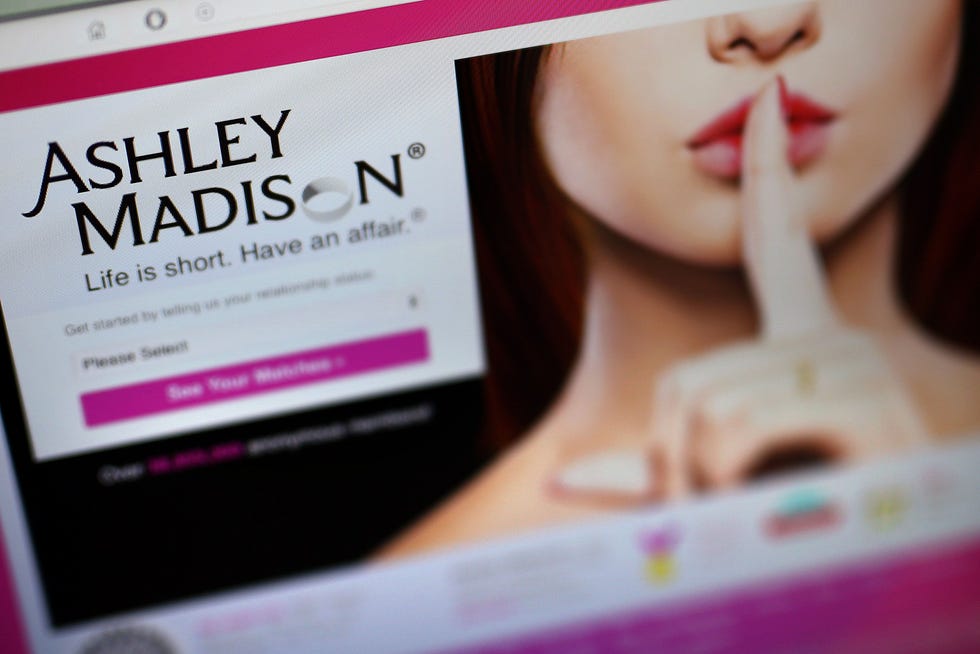 Stream 'The Ashley Madison Affair' on Hulu
Credit: Carl Court
"I signed up for the site foolishly and ignorantly with a group of friends and I deeply apologize for any embarrassment or pain I have brought to my wife and family," he wrote in a statement.
Former RHONY star Kristin Taekman, Josh's wife, was extremely "distraught" and "embarrassed" by her husband's public connection to Ashley Madison, according to PEOPLE. When the story first leaked, a source told the publication that Josh Taekman's story "kept changing."
The couple appears to still be together, and currently live in Los Angeles with their two children, Cash and Kingsley.
Many government officials were involved in the data leak.
According to Wired, over 15,000 .gov or .mil email addresses were acquired in the 2015 Ashley Madison leak. Although it is unclear how many were legitimate accounts, several officials were confirmed to have paid for accounts on the platform. Former Florida State Attorney Jeff Ashton, known for acting as the lead prosecutor in the Casey Anthony trial, said he only used the site out of "curiosity" and never had an affair.
"I deeply regret my affiliation with the site, which has caused a great amount of stress and heartache to my wife and children," Ashton said, per CNN. "I want to publicly apologize to each of them for this embarrassment and for my blatant disregard for their feelings,"
Jason Doré, who at the time was known for being the executive director of the Republican Party of Louisiana, was also revealed to have an Ashley Madison profile. After the leak, Doré said he used his profile for "opposition research," per POLITICO. He was later hired by the Trump administration to be assistant chief counsel for external affairs for the Small Business Administration's Office of Advocacy.
You can learn more about the Ashley Madison hack in The Ashley Madison Affair on Hulu.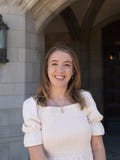 News Editorial Assistant
Olivia Evans (she/her) is an editorial assistant at Women's Health. Her work has previously appeared in The Cut and Teen Vogue. She loves covering topics where culture and wellness intersect. In her free time, she enjoys cooking, running, and watching rom-coms.