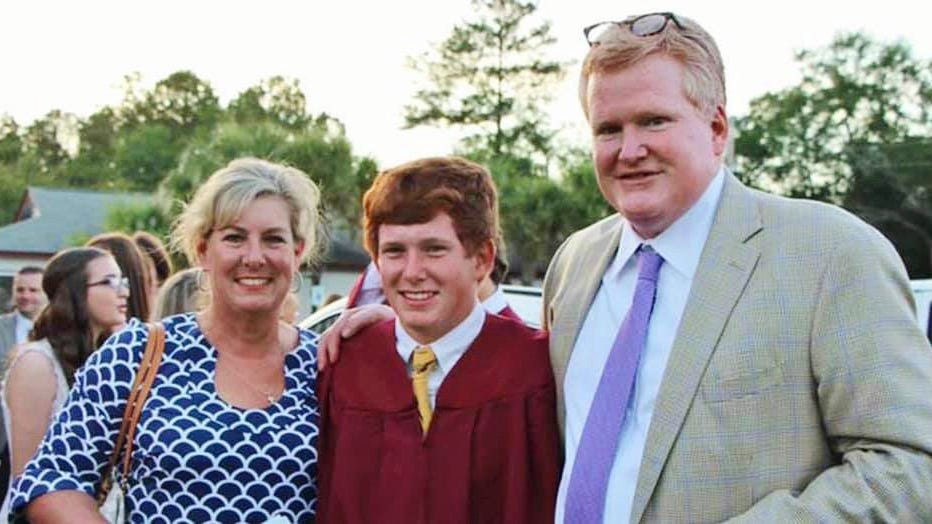 Netflix's true crime documentary Murdaugh Murders explored the killings of Maggie Murdaugh and her son Paul Murdaugh, as well as a series of other incidents—including at least three other deaths—linked to the Murdaugh family of prosecutors in South Carolina. The events covered in the two seasons of the docu-series spanned multiple years, and culminated in the trial of Alex Murdaugh, Maggie's husband and Paul's father.
Alex Murdaugh stood trial for the murders
In June 2021, Alex Murdaugh called 911 to report that his wife and son had been shot dead on their property. He was eventually arrested and charged, and in January 2023 he pled not guilty to the two felony counts of murder.
"I did not shoot my wife or son, any time, ever," he told the court. "I would never intentionally do anything to hurt either one of them, ever." His surviving son, Buster Murdaugh, also spoke in his defense.
In March 2023, Alex Murdaugh was found guilty and sentenced to two consecutive life sentences. He is currently serving out his sentence in a maximum-security prison in South Carolina.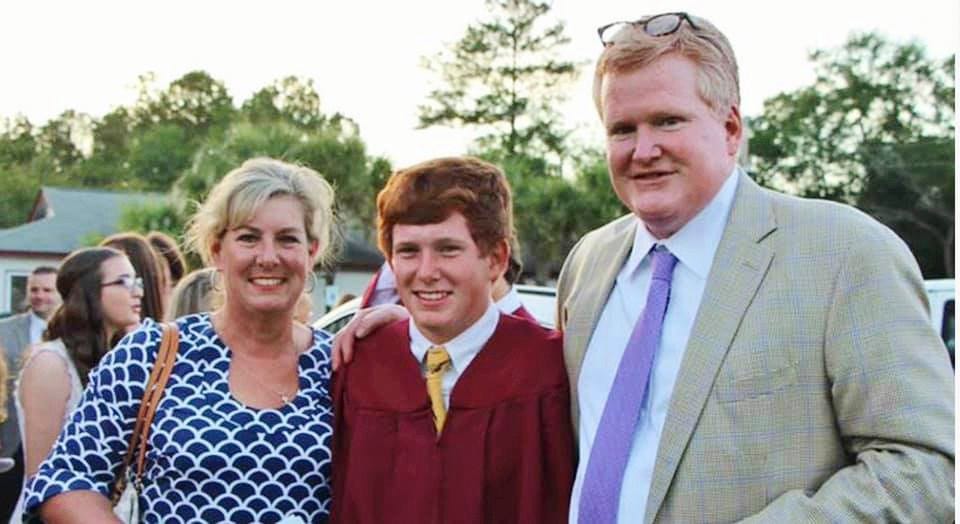 Netflix
He is also charged with over 100 other crimes
In addition to the murders of Maggie and Paul, Alex Murdaugh has been charged with a huge number of other crimes. Most notably, he has been charged with conspiracy to commit insurance fraud and filing a false police report after hiring a man named Curtis Edward Smith to shoot him so that his son Buster could collect a life insurance policy.
Murdaugh has also had a total of 99 charges of financial crimes including fraud, tax evasion and money laundering brought against him. The majority of these stem from his time as a partner at the law firm Peters, Murdaugh, Parker, Eltzroth & Detrickhe, where he allegedly misappropriated company funds and funnelled money into a private bank account. He also defrauded money intended for a wrongful death settlement following the death of the Murdaugh family's housekeeper, Gloria Satterfield, on their property.
This month, Murdaugh and his legal team offered a guilty plea to 22 federal crime charges, making this the first time he has ever admitted culpability in a court of law.
"I want to take responsibility," he said. "I want my son to see me take responsibility. It is my hope that by taking responsibility, that the people that I've hurt can begin to heal."
Murdaugh will stand trial for an additional 100 state crime charges in November.
Philip Ellis is News Editor at Men's Health, covering fitness, pop culture, sex and relationships, and LGBTQ+ issues. His work has appeared in GQ, Teen Vogue, Man Repeller and MTV, and he is the author of Love & Other Scams.