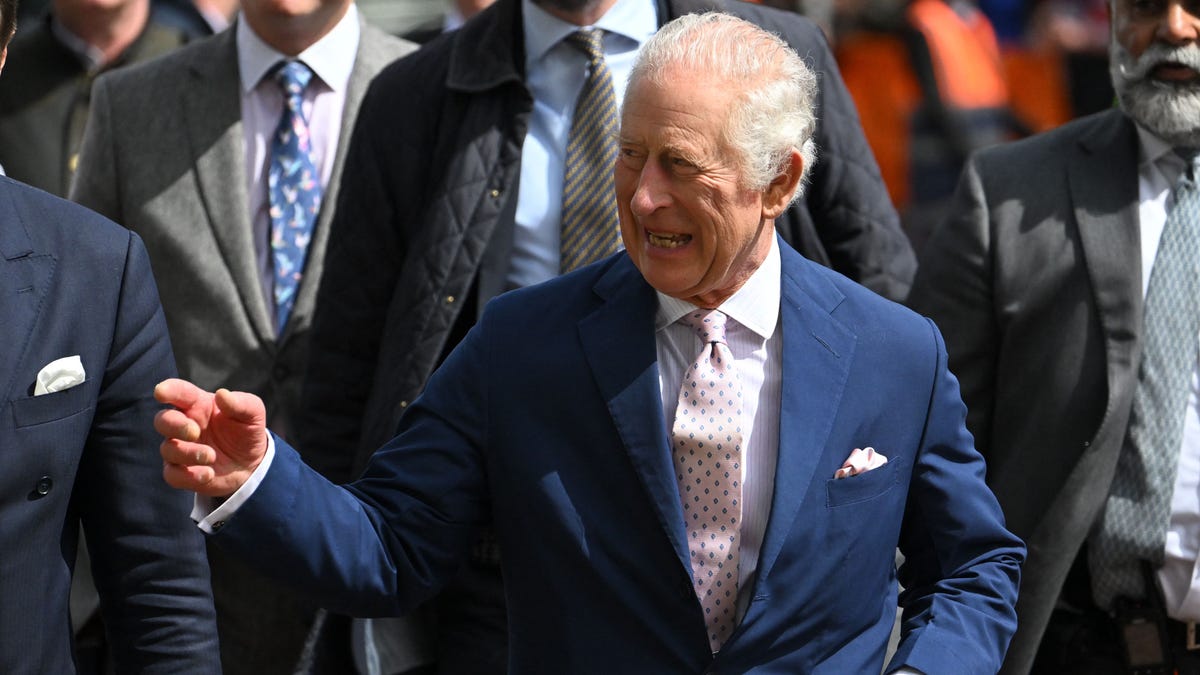 Charles III has now officially been crowned the King of the United Kingdom (as well as 14 other Commonwealth nations) in his royal coronation at Westminster Abbey—the first to take place in 70 years. While the ceremony was a grand spectacle, it was largely performative: Charles technically took on the title of King immediately following the death of his mother, Queen Elizabeth II, on September 8, 2022.
At 73 years old, Charles is the oldest royal in British history to ascend the throne (his mother was just 25 at the start of her 70-year-long reign). In addition to his new title, Charles' wife Camilla Parker Bowles, 75, has also assumed a new role as Queen Consort, and will be known from now on as Queen Camilla.
What will happen when King Charles dies?
Just as the death of Queen Elizabeth II was anticipated in the contingency plan known as Operation London Bridge, so too are there protocols in place in the event of the King's death: Operation Menai Bridge.
The exact details of Operation Menai Bridge—which was put in place as soon as the Queen passed away in September 2022—are a secret, but it will likely follow a similar pattern to London Bridge, beginning with the British government and Commonwealth leaders being informed, and flags all around the country lowered to half mast.
Funeral arrangements for King Charles would be expected to begin immediately after the news of his death is announced, and following a period of national mourning, he would be laid to rest in the King George VI Memorial Chapel at Windsor Castle.
If King Charles dies, will Camilla become queen?
Following the death of the King, is believed that Camilla would retain her official title of Queen Consort. However, Camilla will not be Queen Regent (the head of state), but rather continue in her duty to the new head of state, as she is not named in the royal line of succession.
Who is next in line of succession?
Following the death of King Charles, his oldest son William, Prince of Wales will become monarch, assuming the title of King William, and his wife Kate Middleton, Princess of Wales will become Queen Catherine.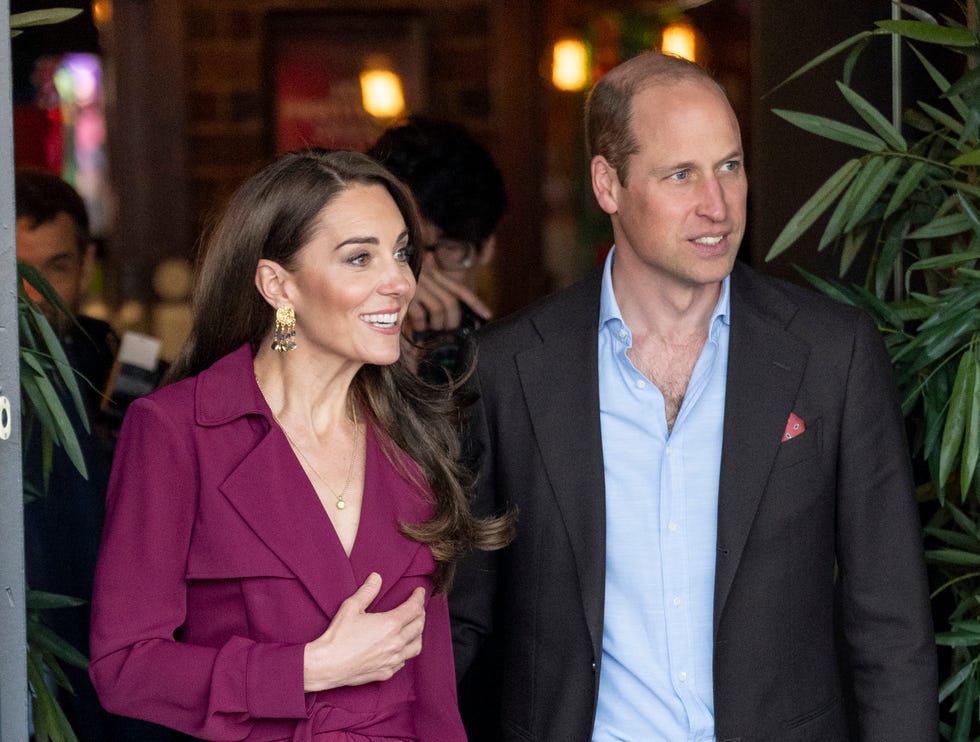 Mark Cuthbert//Getty Images
After William, the line of succession runs through his children: Prince George of Wales, Princess Charlotte of Wales, and Prince Louis of Wales. William's brother Harry, Duke of Sussex is next in line to the throne after them, followed by his own children, Prince Archie of Sussex and Princess Lilibet of Sussex.
From there, the line of succession becomes more controversial, as Prince Andrew, Duke of York, is next in line. Prince Andrew stepped away from public life and ceased performing his royal duties in 2019 following several news stories in which he was accused of sexual assault and linked to the sex offender Jeffrey Epstein.
Philip Ellis is a freelance writer and journalist from the United Kingdom covering pop culture, relationships and LGBTQ+ issues. His work has appeared in GQ, Teen Vogue, Man Repeller and MTV.