Home Subsea Ulstein tasked with converting two PSVs into geotechnical vessels
September 25, 2023,
by

Nadja Skopljak

Ulstein Design & Solutions has secured a contract with Fugro to redesign and convert two platform supply vessels (PSVs) into geotechnical vessels.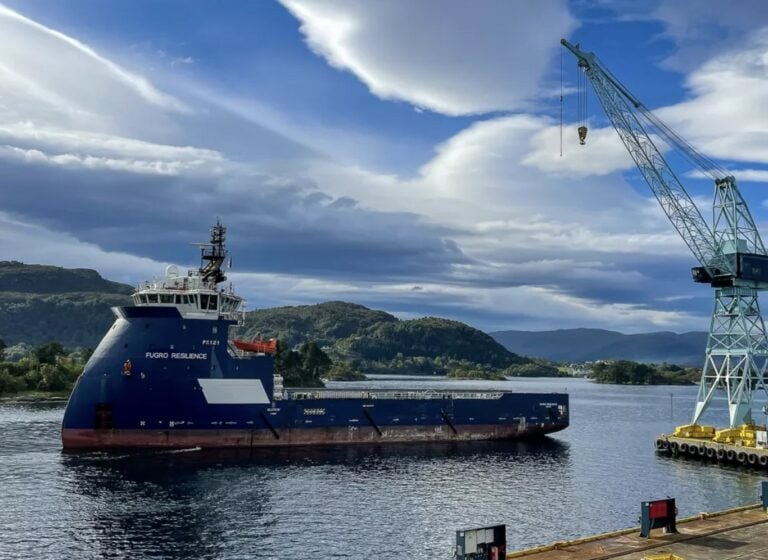 Fugro said that by retrofitting the ULSTEIN PX121 design Fugro Resilience and Topaz Endurance PSVs, both built in 2015, it could unlock their versatile potential and adapt them to the specific requirements of the offshore wind sector. 
Ulstein has redesigned the vessels and its engineering team has provided the necessary strength calculations and updated plans for the conversion work.
The vessels will be modified with geotechnical drill towers and necessary equipment, and one will also adjust the accommodation capacity with six new cabins. 
Ulstein Verft was contracted to convert the Fugro Resilience on September 22.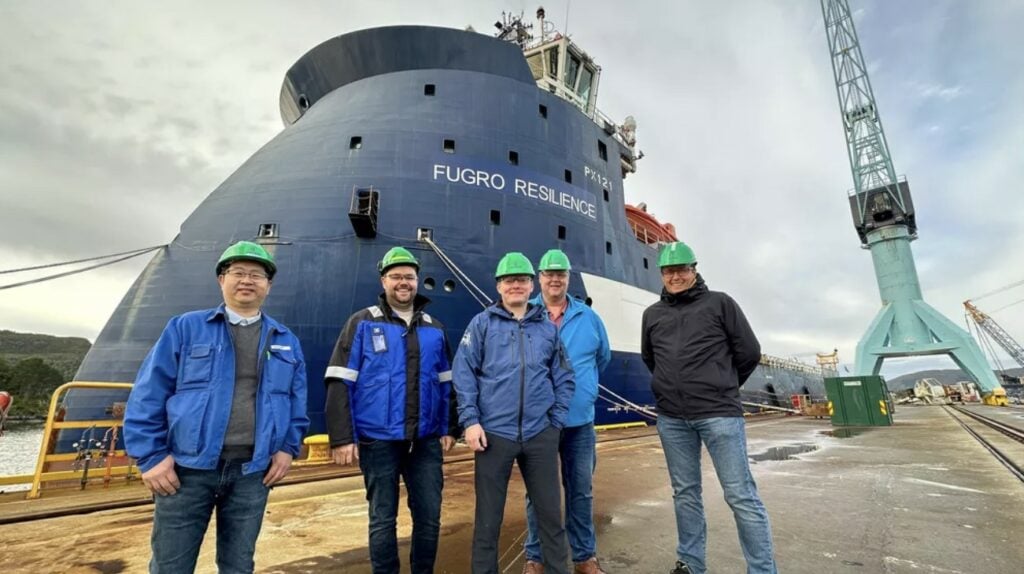 "We started our work on this project as soon as the contract was signed, starting with engineering, prefabrication and purchasing. The major conversion work will be to implement a moonpool and build the foundation for a geotechnical drill tower and an A-frame," said Roy Moldskred, Project Manager at Ulstein Verft. 
Posted: 7 months ago
Fugro acquired Topaz Endurance and Topaz Energy, renamed Fugro Resilience, in February to convert them into geotechnical vessels. 
The vessels are joining the Fugro Quest in the geotechnical fleet which the Dutch company acquired in December 2022.
Posted: 27 days ago

Posted: about 1 month ago

Posted: about 1 month ago

Posted: 14 days ago

Posted: 2 months ago

Posted: 2 months ago

Posted: about 1 month ago

Posted: 14 days ago