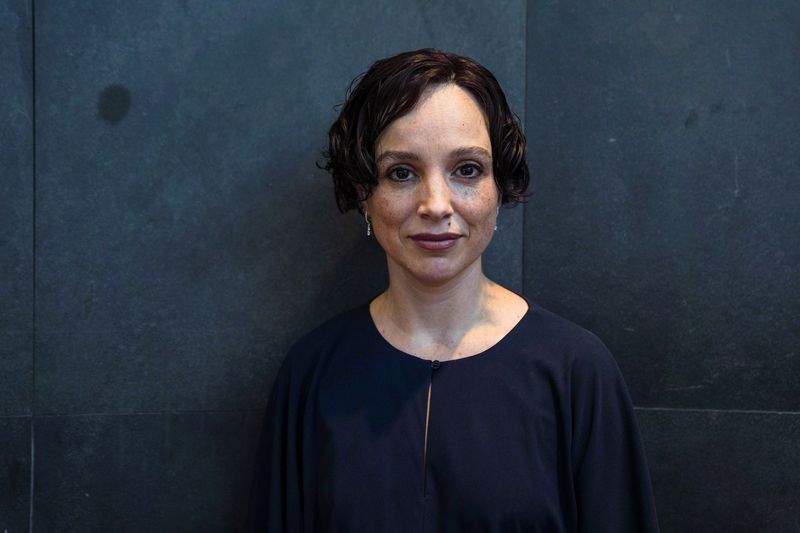 © Reuters. FILE PHOTO: Galia Borja, Deputy Governor of Banco de Mexico, poses for a portrait at an International Women's Day event hosted by the Mexican stock exchange in Mexico City, Mexico March 8, 2023. REUTERS/Toya Sarno Jordan

MERIDA, Mexico (Reuters) – Bank of Mexico's main focus is tackling inflation, deputy governor Galia Borja said on Thursday, when asked how fears of a banking crisis roiling U.S. and European markets could impact monetary policy at the central bank.
"Many variables come into play," Borja told Reuters on the sidelines of a banking convention in the city of Merida in Mexico's Yucatan peninsula. "But the main one is inflation, which is our mandate."
"The behavior of inflation is more important, but we take everything into account," she added.
Bank of Mexico Governor Victoria Rodriguez said later on Thursday that the central bank's board would consider "the monetary stance that has already been reached, as well as how the data have developed" when it met next on March 30.
Mexico's core consumer prices slowed by more than expected to 8.29% in the year to February, data from statistics agency INEGI showed last week, providing some relief as Latin America's second-largest economy grapples with high inflation and interest rates.
The failures last week of U.S.-based Silicon Valley Bank and Signature Bank (NASDAQ:) during a period in which central banks have been rapidly raising interest rates to tackle inflation have rippled through financial markets around the globe.
The turmoil has fueled speculation that it could lead to a rethink of monetary policy at central banks.
Rodriguez said the central bank did not foresee a negative spillover on Mexican banks, noting they were "well-capitalized" with room to maneuver above regulatory minimums.
Bank of Mexico last month raised the key interest rate by 50 basis points to 11.00%, but minutes of the meeting showed most board members considered a more modest rate rise could be made at the March 30 meeting.