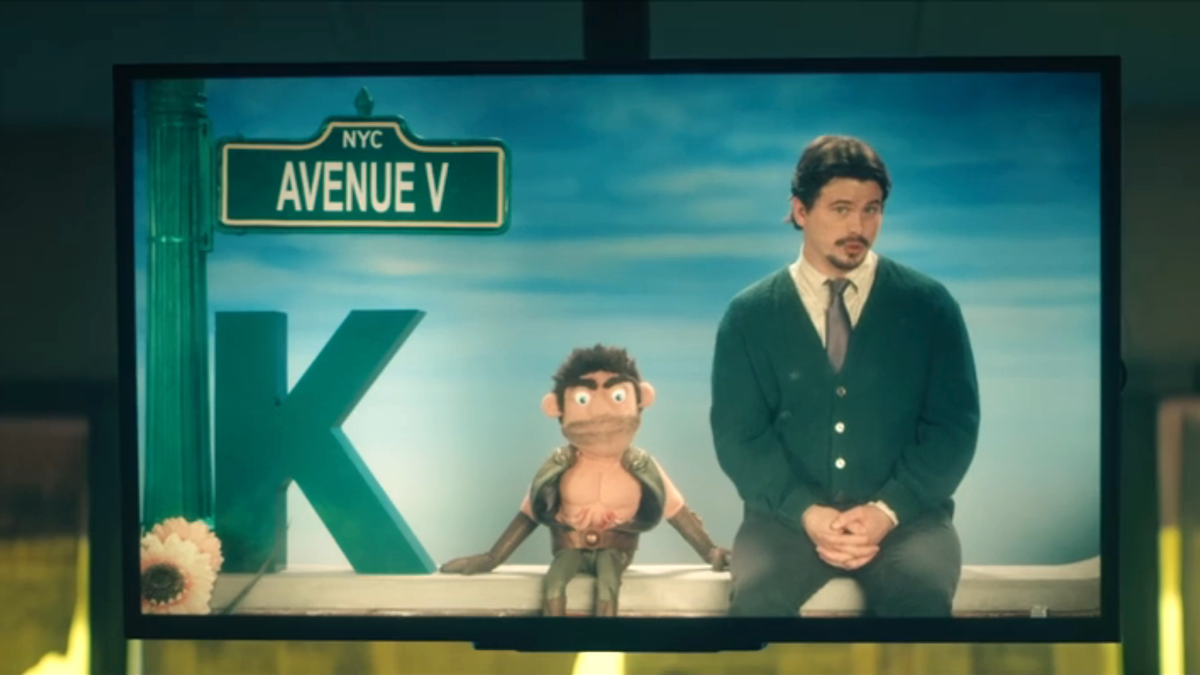 The following story contains spoilers for Episode 4 of Gen V, titled "The Whole Truth."
---
AS WE CONTINUE to see how Gen V slowly reveals the mystery (and horror) of the experimental facility at its center known only as "The Woods," (where young potential supes are, seemingly, tortured and tested over-and-over-and-over again to the point of psychological break) we're also little-by-little seeing some of the after-effects of what subjects underwent while staying there.
In the show's fourth episode, titled "The Whole Truth," this was stylistically illustrated as Sam Riordan (Asa Germann) had a psychotic episode that resulted with him hallucinating a children's show starring The Deep (Chace Crawford's character from The Boys) in puppet form, and "Television's Jason Ritter." As Sam and Emma (Lizze Broadway) broke out of The Woods and made their way to hide out at an abandoned fast-food joint, they've grown close; for Emma, Sam is a nice person that she's drawn to, despite his apparent troubles, after finding herself faced with jerks upon getting to college.
But things are even more complicated for Sam. Sam has deep-seated trauma, clearly, that materializes the second he feels any kind of positive feelings about Emma; whatever happened to him at The Woods has led him to hallucinate violent, intrusive things. His head, in this case, conjures up images of "Television's Jason Ritter"—who he keeps telling to shut up—and a The Deep puppet, both of whom tell him that he won't be able to protect Emma, and who tell him that there is something he can do: kill Dr. Edison Cardosa, who led the experimentations on him (under Dean Indira Shetty's orders) in "The Woods."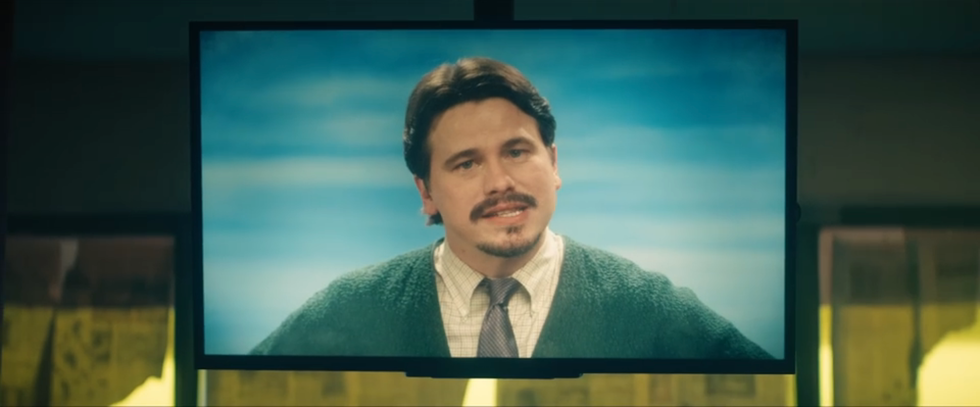 Amazon Prime
We don't have a super strong handle on Sam's powers at this point in Gen V, but it's clear that he's both very strong (like his brother, Luke/Golden Boy) and also very erratic. While this scene plays Jason Ritter and The Deep Puppet for some quality dark humor laughs (the juxtaposition of Sesame Street-style puppets advocating for murder is kind of inherently funny), it's also deeply disturbing and troubling to see just how much damage has been done to Sam's psyche.
The scene is made super effective, though, thanks to the total commitment of Gen V to make Sam's hallucination look authentically like a kid show (with the dialogue coming from it being anything but), and with wonderful puppet work on The Deep, and a committed, self-deprecating cameo from Jason Ritter himself.
Jason Ritter has been a cameo master of late.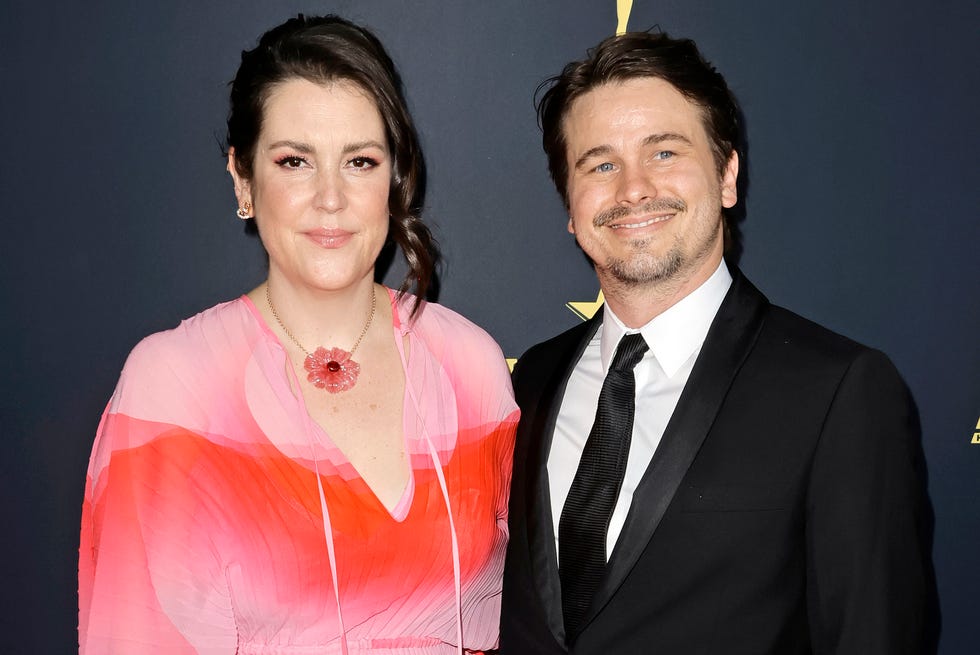 Kevin Winter//Getty Images
Sam calls Jason Ritter by the title "Television's Jason Ritter" throughout his cameo on Gen V, and we can fairly say that he's earned that title. An Emmy nominee (for his role in NBC's Parenthood), Ritter has been all over TV for years, including the underrated 2006 sitcom The Class, which also starred Jon Bernthal, Lizzy Caplan, and Jesse Tyler Ferguson, and was cancelled after only one season.
He's also been popping up on TV in some of the most unexpected places, often times within proximity of his wife, Emmy-nominated actress Melanie Lynskey. Lynskey had a recurring role on The Last of Us earlier this year, and Ritter made a dialogue-free cameo in the show as a Cordyceps-infected "clicker," aka one of the show's zombie-esque monsters. In fact, Lynskey explained during an appearance on The Tonight Show that Ritter was actually doing stunts during the show's explosive Episode 5 set piece. "He got put in the makeup and he came out of the ground and was falling all over," she said. "I shot him once."
He's also been a hugely supportive fan of Lynskey's other Emmy-nominated role, in Showtime's Yellowjackets.
Ritter has been long-rumored among fans to star in the Yellowjackets "bonus episode," which will air between the show's second and third seasons (and was confirmed to be part of the show's cast earlier by Variety). And while we haven't seen that just yet, we can confidently say that it will only further cement Television's Jason Ritter's current place as a master of the cameo.

Evan is the culture editor for Men's Health, with bylines in The New York Times, MTV News, Brooklyn Magazine, and VICE. He loves weird movies, watches too much TV, and listens to music more often than he doesn't.