THE FIRST episode of It's Always Sunny In Philadelphia aired in August 2005. We don't really need to do a ton of work to make that sound like a long time ago, but we're going to try to put that in a little bit of perspective anyway. Another TV comedy that debuted in 2005? The Office, of course also considered a modern TV comedy classic. And that show ended ten years ago. A couple other notable 2005 TV premieres: How I Met Your Mother (ended in 2014), Weeds (ended in 2012),and My Name Is Earl (ended in 2009).
As Always Sunny gets ready to air its unprecedented 16th season (it passed The Adventures of Ozzie and Harriet for the title of longest-running live-action sitcom of all time with the premiere of its 15th season), the fact that it's been on for so long is hardly even the most shocking part; the most shocking part is the fact that through all these years, all the changes that TV has undergone, and all the changes in cultural norms and standards… it's still just really, really funny. It goes without saying that most of the shows listed above lost steam at one point or another; that's never happened with Always Sunny.
The powers that be at FX don't seem to think it will any time soon either, as we have definitive word that Season 16 won't be the end; the show was renewed all the way through a Season 18 back in 2020.
It's great to see Always Sunny continuing to truck through in a way that keeps the show at a creative peak, while also allowing its stars pursue other projects. Charlie Day has starred in movies like the charming romcom I Want You Back and his own directorial debut, Fool's Paradise, Glenn Howerton led the critically-acclaimed Blackberry, Kaitlin Olsen has appeared in movies like Champions, and Rob McElhenney both leads another show, Mythic Quest, and owns the Wrexham AFC soccer team with Ryan Reynolds. A busy bunch with no intentions of slowing down.
Their first priority, though? Making us all laugh with Always Sunny Season 16. Here's when you can catch each chaotic episode of the new season.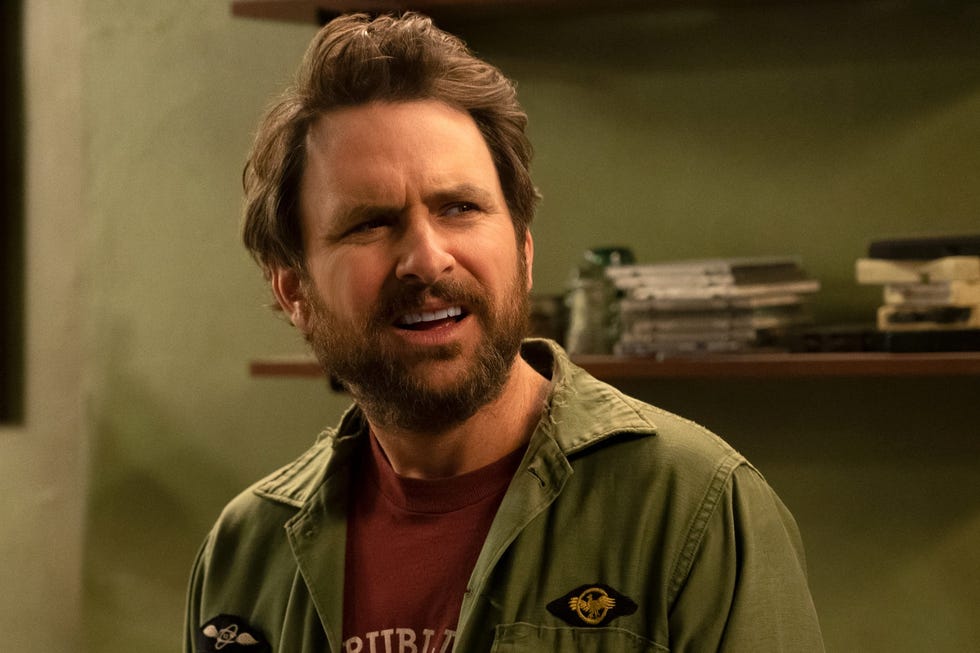 FXX
When is the next episode of It's Always Sunny in Philadelphia Season 16 coming out?

Each episode of It's Always Sunny in Philadelphia will air on FXX on Wednesday nights at 10:00 PM (the first week of the season will feature a second episode at 10:30 PM). The show will then hit Hulu for streaming on the Thursday that follows. So, that being said, the next episode of Always Sunny will air on June 28, and stream on Hulu on June 29.
How many episodes of It's Always Sunny in Philadelphia Season 16 are left?
Season 16 of It's Always Sunny in Philadelphia will be 8 episodes long, and the first four of those have now been released. That means there are four weeks, and four episodes, left in the unprecedented 16th Season of Always Sunny.
Stream It's Always Sunny in Philadelphia on Hulu
Listen to The Always Sunny Podcast Here
Here's the complete release schedule for It's Always Sunny in Philadelphia Season 16:
Episodes release on Wednesday nights, and arrive on Hulu the next day
Episode 1, "The Gang Inflates": Now streaming as of Jun 8
Episode 2, "Frank Shoots Every Member of the Gang": Now streaming as of June 8
Episode 3, "The Gang Gets Cursed": Now streaming as of June 15
Episode 4, "Frank vs. Russia": Now streaming as of June 22.
Episode 5, "Celebrity Booze: The Ultimate Cash Grab": Airing on June 28, Streaming on June 29
Episode 6, "Risk E. Rat's Pizza and Amusement Center": Airing on July 5, Streaming on July 6
Episode 7, "Dennis Takes a Mental Health Day": Airing on July 12, Streaming on July 13
Episode 8, "The Gang Goes Bowling": Airing on July 19, Streaming on July 20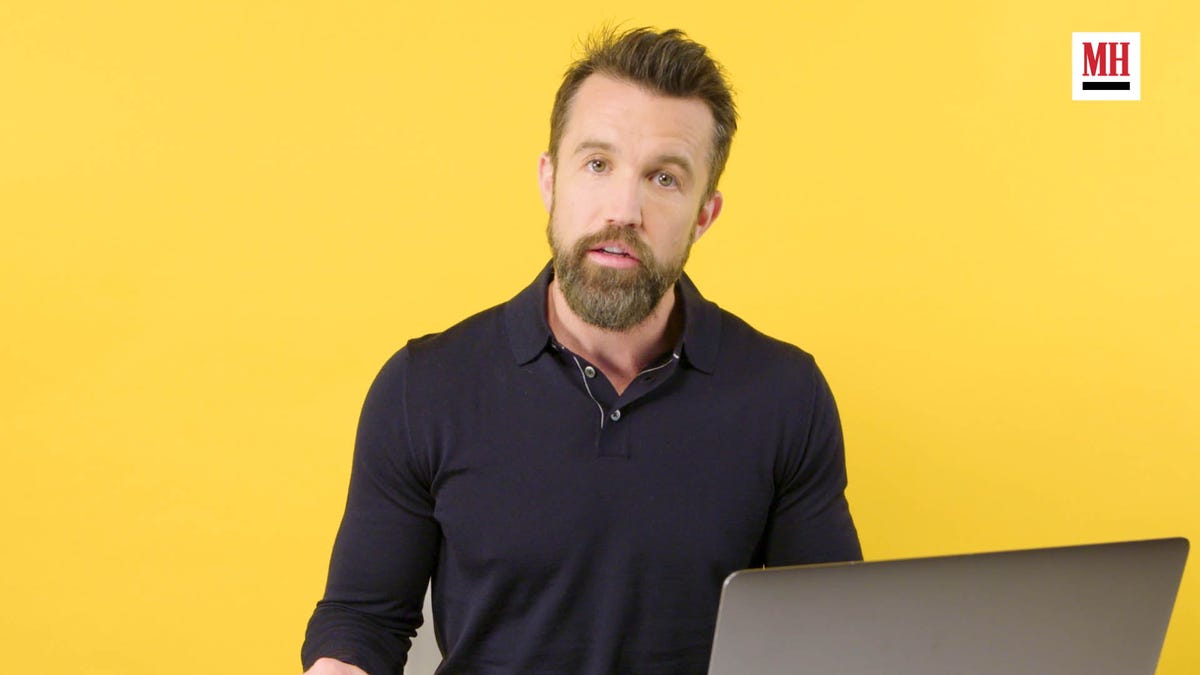 Evan is the culture editor for Men's Health, with bylines in The New York Times, MTV News, Brooklyn Magazine, and VICE. He loves weird movies, watches too much TV, and listens to music more often than he doesn't.