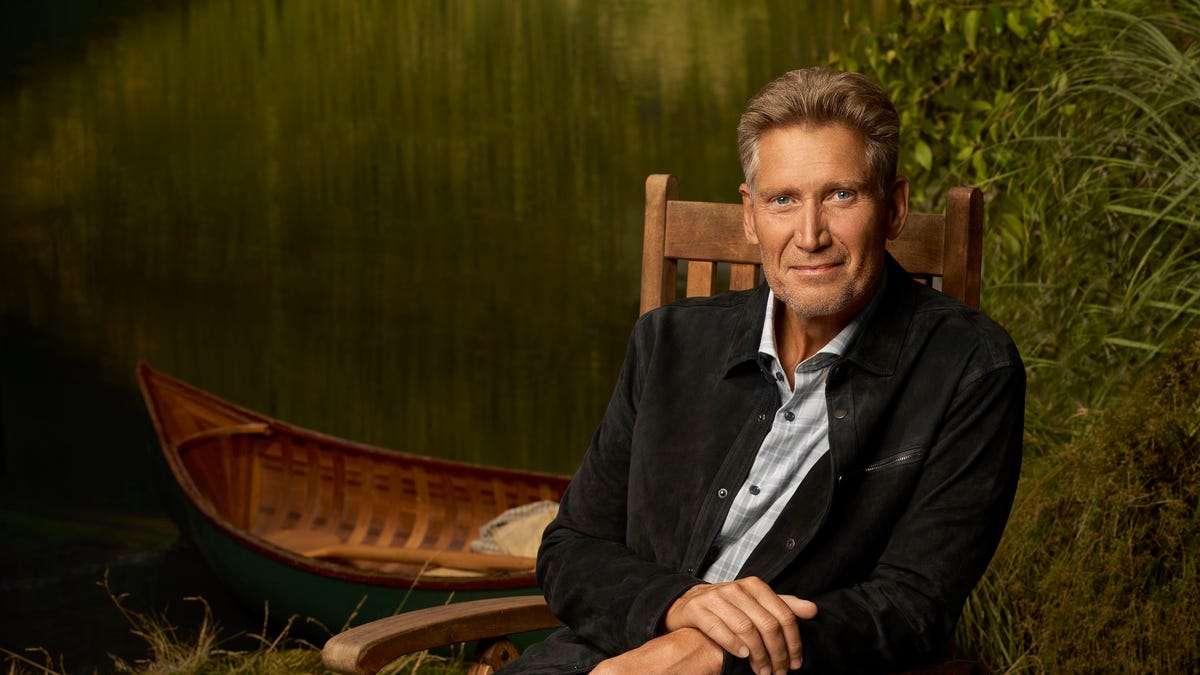 The latest single guy to enter Bachelor Nation and looking for love is 72-year-old Gerry Turner. The Golden Bachelor, a brand new series in the reality dating show franchise hosted by The Bachelor alum Jesse Palmer, will explore the unique challenges and discoveries of pursuing romance in later life.
Gerry was married to his high school sweetheart Toni for over 40 years, and after they retired, the couple bought their dream lake house in Indiana in 2017. But Toni became ill from a bacterial infection shortly after, and sadly died. Gerry credits the love of his daughters and granddaughters with helping him through that dark time, and now, six years later, he finally feels ready to open up to somebody new.
"Best case scenario is I find out Helen Mirren is on the market and she's really happy to be on The Golden Bachelor," he joked in a promotional video last month.
"I want to fall in love, I really want to find my person, who can put me in my " he continued. "The person who can lay down beside you at night, and not have to say anything, and you feel it. That's love. That's what I want. And I know that person is out there."
Over the course of an entire season, The Golden Bachelor will see retired restaurateur Turner meet 22 "golden ladies" aged between 60 and 75, and follow their journey as they get to know each other and prove that "it's never too late to fall in love again."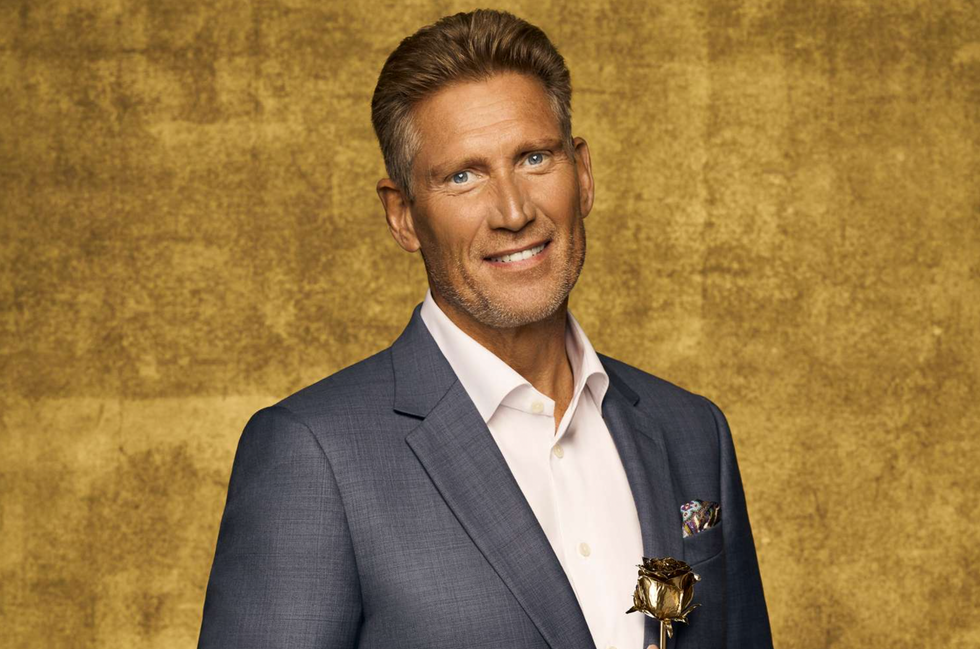 ABC
How to watch The Golden Bachelor:
The series premiere of The Golden Bachelor airs on ABC on Thursday, September 28 at 8 p.m. ET. Subsequent episodes will air each Thursday at the same time.
How to stream The Golden Bachelor:
After the live premiere, episodes of The Golden Bachelor will be made available to watch online the following day via the streaming service Hulu.
Philip Ellis is News Editor at Men's Health, covering fitness, pop culture, sex and relationships, and LGBTQ+ issues. His work has appeared in GQ, Teen Vogue, Man Repeller and MTV, and he is the author of Love & Other Scams.