Our product picks are editor-tested, expert-approved. We may earn a commission through links on our site. Why Trust Us?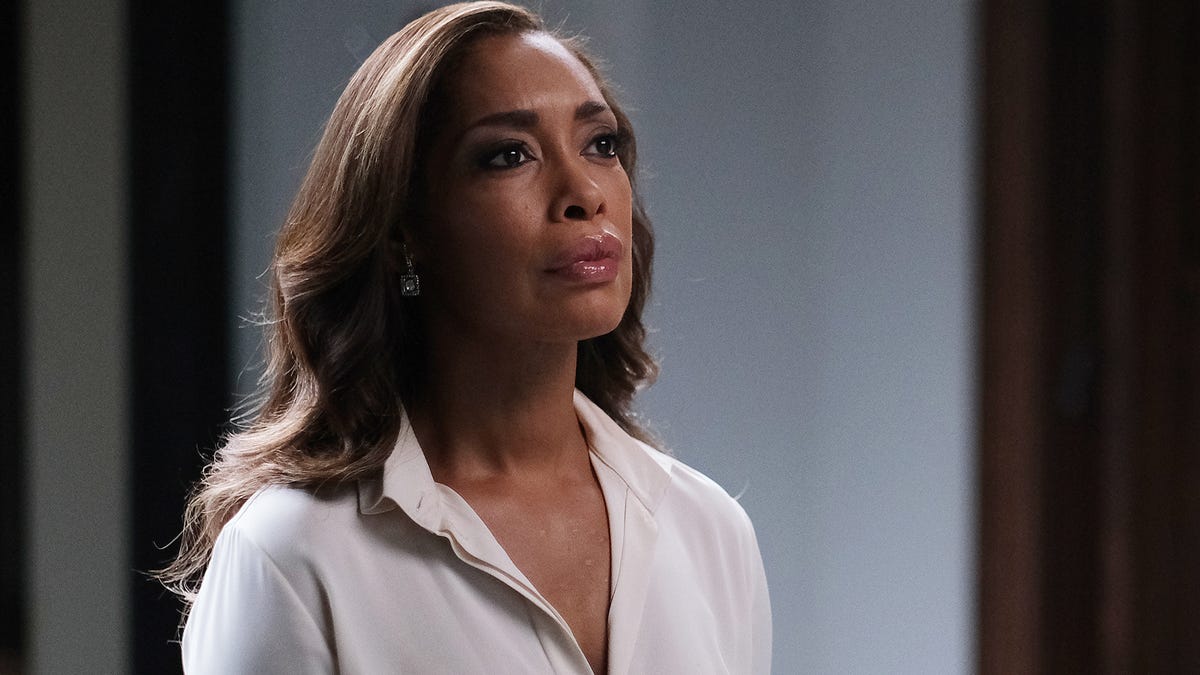 The long-running legal drama Suits has enjoyed something of a renaissance this year, breaking records and becoming one of the most-watched shows on streaming. This has been attributed to a wide array of factors, from the "Meghan Markle effect" (the Duchess of Sussex starred on the series for seven seasons) to the on-going WGA and SAG-AFTRA strikes, which has put a hold on new productions and causing viewers to turn to shows with extensive back catalogues that they can binge.
The renewed interest in Suits has led to speculation that the show might get a revival once the strikes are resolved. In the meantime, however, if you have watched all nine seasons of the show and are in need of a fix of well-dressed boardroom banter, did you know there's a spinoff you can watch?
Pearson follows Jessica Pearson, the former senior partner played by Gina Torres, as she leaves New York City after being disbarred and ends up working as a fixer for the new mayor of Chicago, Bobby Novak (Morgan Spector). This new show was a little more Scandal than Suits, with political machinations and social commentary taking the place of the courtroom battles from the previous series.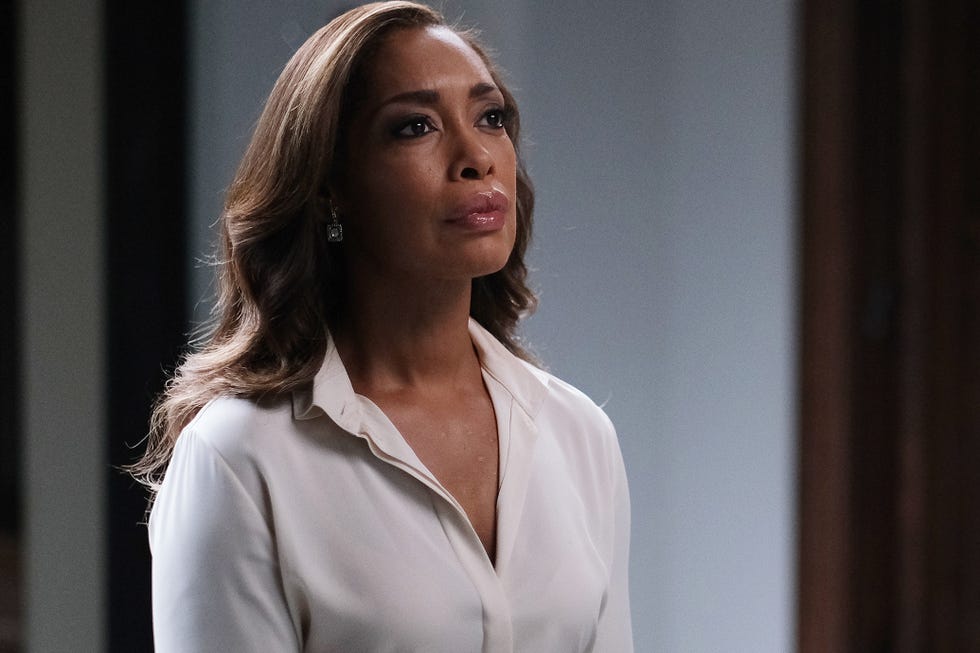 USA Network
In addition to Torres' charismatic presence anchoring Pearson, there were some other familiar faces: D.B. Woodside reprised his role as Jeff Malone, while Harvey Specter (Gabriel Macht) and Louis Litt (Rick Hoffman) make cameo appearances.
How can I watch Pearson?
Pearson ran for just one season before being canceled, but you can watch the shortlived spinoff series in its entirety on Peacock.
Philip Ellis is News Editor at Men's Health, covering fitness, pop culture, sex and relationships, and LGBTQ+ issues. His work has appeared in GQ, Teen Vogue, Man Repeller and MTV, and he is the author of Love & Other Scams.
Advertisement – Continue Reading Below
Advertisement – Continue Reading Below