While Peacock is known for being the place to stream some of your favorite network series like Yellowstone, The Office, and Vanderpump Rules (yes, we know you watch that), the streamer also has a number of incredible original shows, including picks like Hart to Heart, Poker Face, and Bel-Air.
Another standout among Peacock's original content is Killing It. The show stars the talented and hilarious Craig Robinson as Craig Foster, a bank security guard in Miami who decides to enter the Florida Python Challenge, a state-sponsored snake-hunting contest, to achieve his dream of becoming a successful entrepreneur. The second season of the show is set to premiere this week, and it'll again follow Robinson as he tries his hand in the business world, except this time he's decided to try his hand at farming in coastal Florida with Uber driver Jillian, played by Claudia O'Doherty.
"Well, we're back for more Killing It. It's the same wild rollercoaster as last year—an ambitious, complex exploration of life and pursuit of the American Dream mixed in with some of the stupidest jokes on television," Robinson announced in a statement, as Collider reports. "We got so many amazing guest stars this season, while returning all our old favorites."
And while you may think Peacock is the only place to catch Killing It, there are actually a number of different ways you can watch the show.
How can I watch Killing It?
Peacock
Killing It Season 2 will begin streaming on Peacock on August 17. The first season was 10 episodes, but it seems like the second season will cut back a little with a total of eight episodes.
However, if you still need to catch up on the first season but you can't be bothered to start up your Peacock app, the first episode of season one is available on Peacock's official account on TikTok.
You can also head to Peacock's YouTube account to catch the first three episodes of Season 1, but the rest of the season is only available through Peacock itself. The move is a great way to grab the attention of viewers who may not have thought of getting a Peacock subscription previously, and you can also catch full episodes of recent premieres of shows like Love Island and Botched.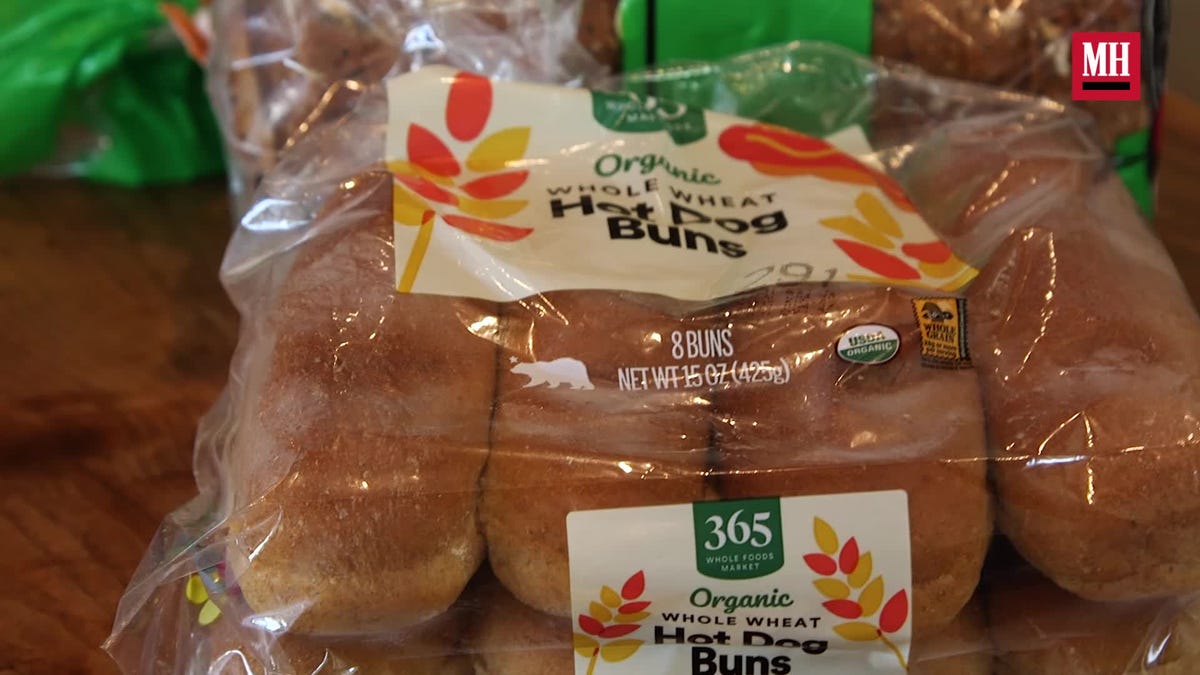 Temi Adebowale was previously an Editorial Assistant at Men's Health, covering shows like Survivor, Peaky Blinders, and Tiger King. Prior to her entertainment work at MH, she was Newsroom Fellow, writing news stories across Hearst Digital Media's brands. Temi likes Rihanna, the StairMaster, and tacos.