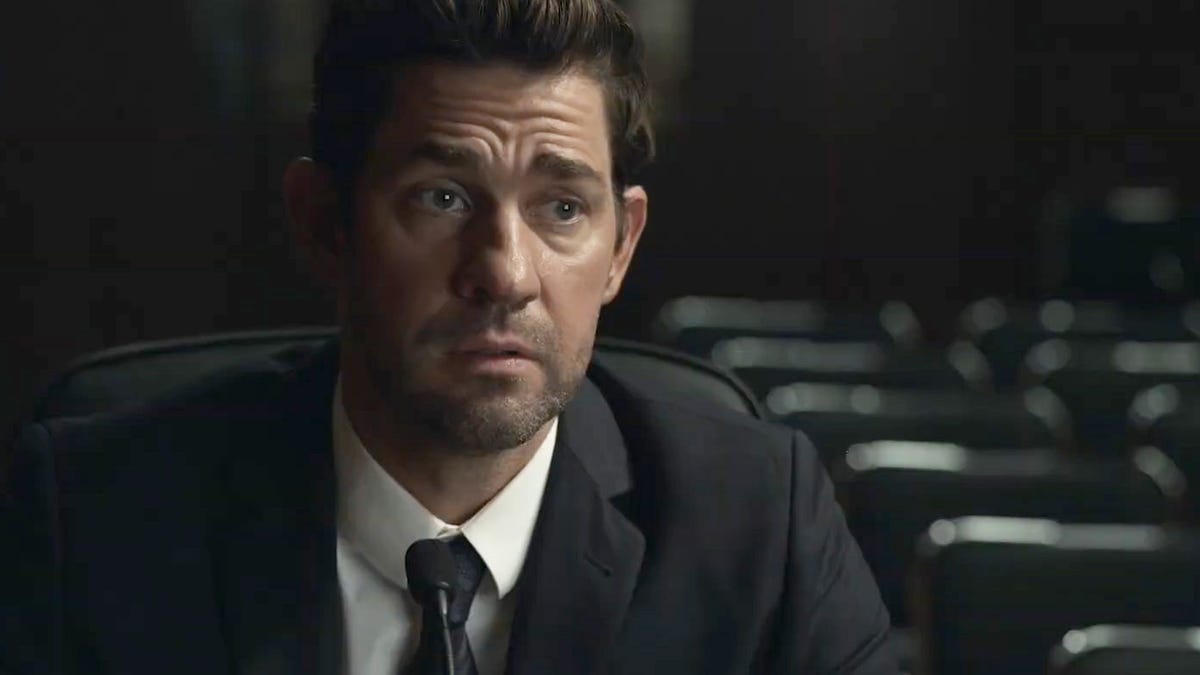 The fourth season of Jack Ryan, the action drama series based on the bestselling novels by Tom Clancy, just came to an end on Prime Video. The finale delivered an explosive end to its season-long intrigue while also wrapping up the ongoing storylines of Jack Ryan (John Krasinski), James Greer (Wendell Pierce), Cathy Mueller (Abbie Cornish), Mike November (Michael Kelly), Changchien (Louis Ozawa) and Domingo Chavez (Michael Peña.)
And that is the end of the road for the show. Well, technically.
Is Jack Ryan getting a Season 5?
Unfortunately, it seems pretty certain that Jack Ryan is ending with Season 4, and that was by design. Krasinski announced prior to the Season 4 premiere that this would be the show's last hurrah, telling Reuters that the goal was always to "do a season that was exciting and action-packed," but that would also "really culminate these characters [and] these relationships in a way that would be satisfying to the audience."
However, the possibility of future iterations of the series has not been ruled out. After all, before Krasinski took on the role of Jack Ryan, the character was previously played in movies by Alec Baldwin, Harrison Ford, Ben Affleck and Chris Pine. Much like his fellow book-to-screen action hero Jack Reacher, it's evident that Jack Ryan can stand being recast multiple times.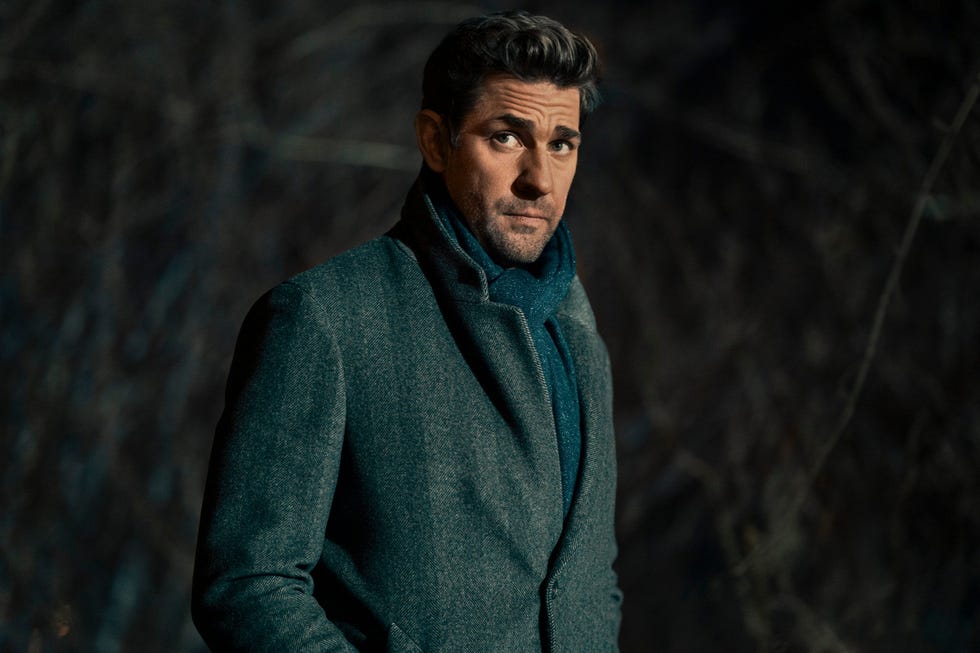 Jonny Cournoyer//Amazon Prime
Will Jack Ryan get a spinoff?
The great thing about having a series based on such a vast amount of source material means that there are multiple directions a new show could take in continuing to tell stories within author Tom Clancy's wider world.
Michael Peña joined the cast of Jack Ryan as Domingo Chavez, a popular character from the books, at the end of Season 3 and played a pivotal role in Season 4, leading some viewers to speculate as to whether he was being primed to take over leading man duties.
"I guess you're gonna have to see, what do the fans want?" Peña said in a recent interview. "If it's something that the fans want and they ask for it, like, it'd be great to see Mike Kelly back at it. You know what I mean, who knows?"
Meanwhile Louis Ozawa, who plays Changchien, commented: ""I think this chapter might be closed, but if I were a betting man I would say the Jack Ryan universe has more potential to carry on than not."
Philip Ellis is a freelance writer and journalist from the United Kingdom covering pop culture, relationships and LGBTQ+ issues. His work has appeared in GQ, Teen Vogue, Man Repeller and MTV.