The Lincoln Lawyer is officially back for Season 2. A new season brings new cases for defense attorney Mickey Haller and, of course, a new cast of characters for him to deal with.
Netflix's The Lincoln Lawyer follows defense attorney Mickey Haller (played by Manuel Garcia-Rulfo), who works in Los Angeles and is known for working out of a chaffeur-driven Lincoln Navigator. In Season 1, Haller rose to the occasion when a colleague of his was murdered, and all of his cases went to Haller, including one where a video game developer was accused of double homicide. Now with the case in the rearview mirror, Haller has a new challenge on his hands.
In Season 2, Haller aids a chef he met after a one night stand (played by Lana Parilla), who is accused of murdering a real estate developer she'd previously been at odds with. And in the new season, Haller must go head to head with a criminal attorney, Andy Freeman, determined to convict his client. After his success in Season 1, Haller's reputation is now on the line.
But who plays the criminal prosecutor Haller goes up against? If you feel you've seen them before, you're not alone. Here's who plays Andy Freeman in The Lincoln Lawyer Season 2.

Andy Freeman is a new criminal prosecutor in The Lincoln Lawyer Season 2.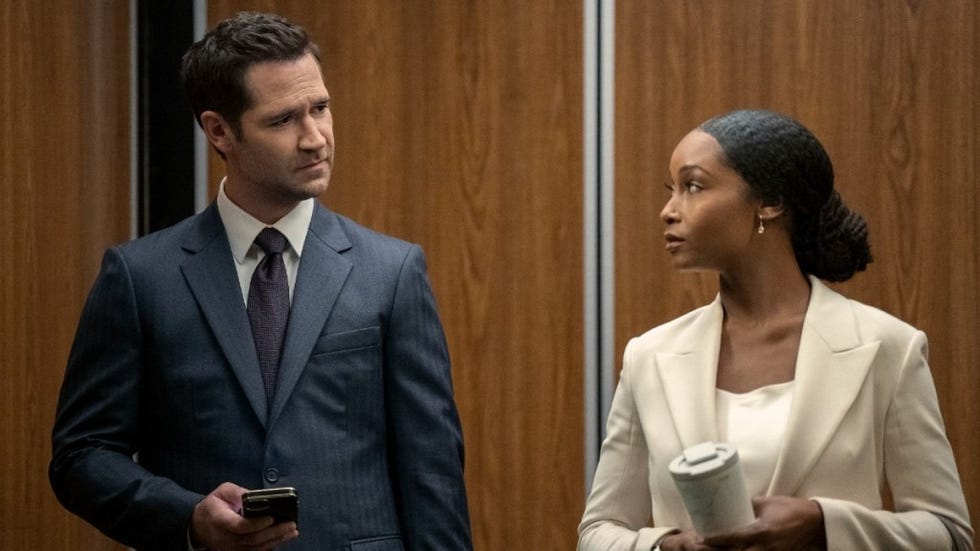 Netflix
Freeman is Haller's newest adversary in Season 2. She taunts him throughout Lisa's trial, and does anything but make his job easier. If Haller wants to prove Lisa's innocence, he'll have to figure out how to beat Freeman at her own game.
Who Plays Andy Freeman in The Lincoln Lawyer Season 2?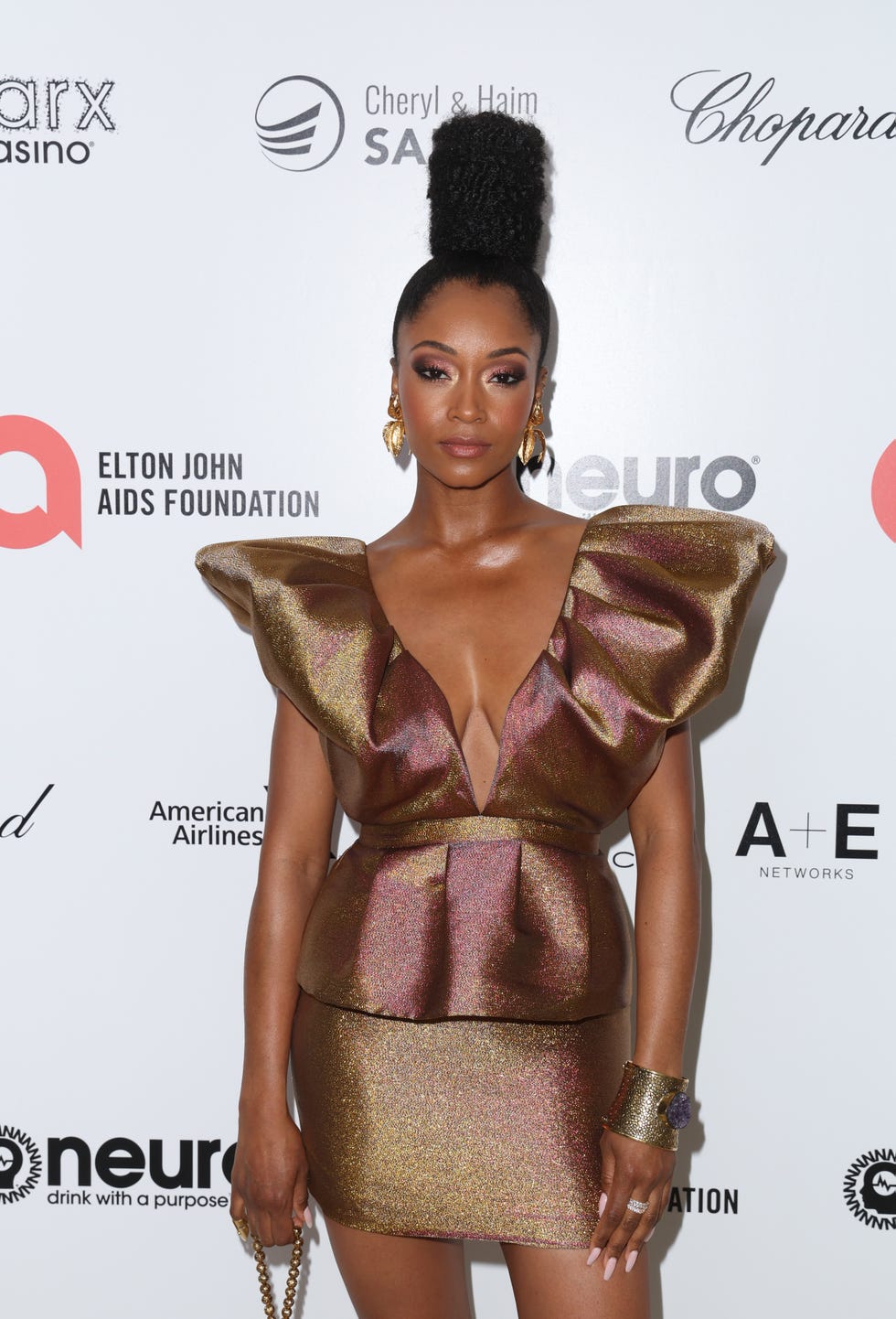 Phillip Faraone//Getty Images
Andy Freeman is played by Yaya DaCosta. She's been on television since 2004, and has appeared in numerous movies and even music videos. Even if you don't recognize her by name, you've probably seen her before.
Her first television appearance was on American's Next Top Model, where she was runner-up in Cycle 3 of the show. From there, DaCosta starred in various music videos including "Beautiful Girls" by Sean Kingston and "Gold Digger" by Kanye West. That's right. If you've seen those music videos, you've seen her before. In 2008, she joined the regular cast of All My Children as one of her first long-running roles.
DaCosta is best known for her recent television roles.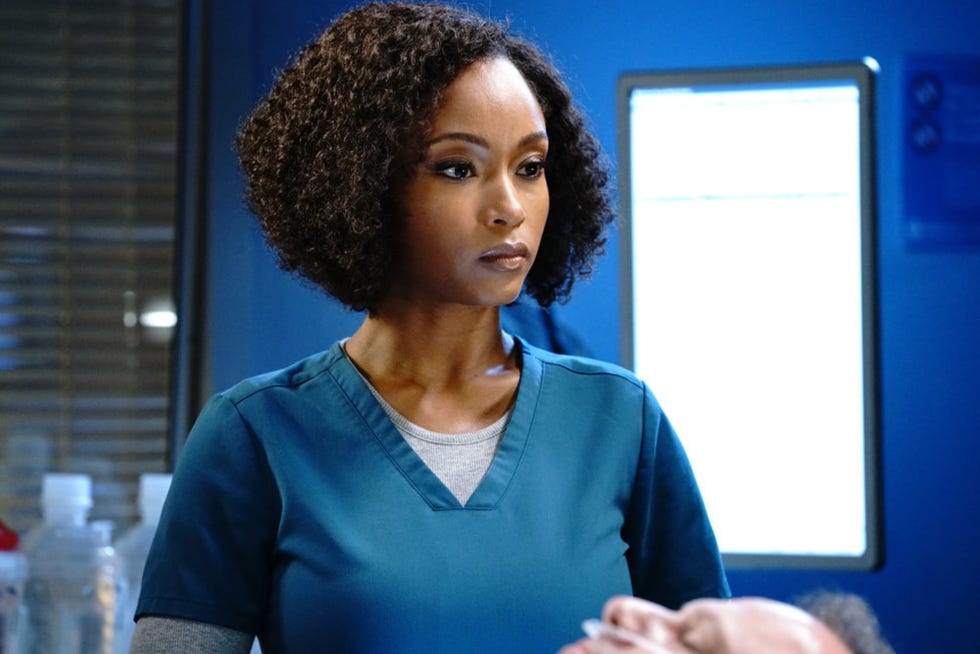 Netflix
For the first six seasons of Chicago Med, DaCosta played April Sexton, and then became a recurring cast member in Season 8. She also appeared in various crossover episodes with connected shows Chicago Fire and Chicago PD. She also starred in Our Kind of People in 2021.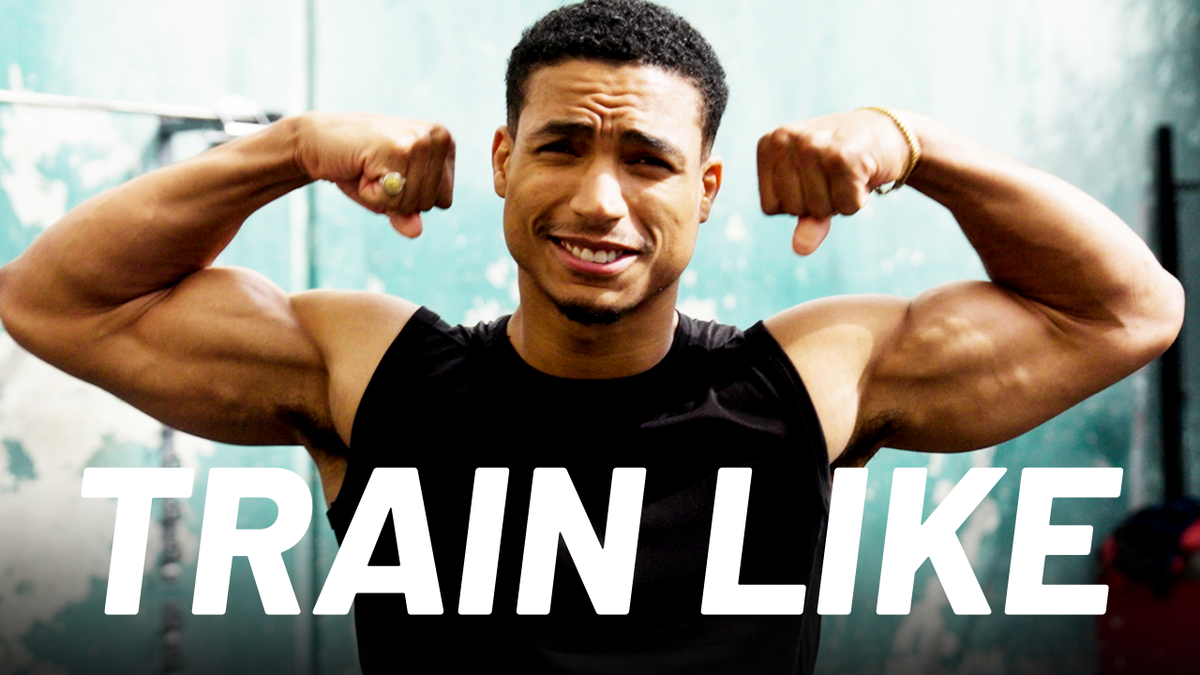 Milan Polk is an Editorial Assistant for Men's Health who specializes in entertainment and lifestyle reporting, and has worked for New York Magazine's Vulture and Chicago Tribune.