It's that time of year again, when even the most casual of basketball fans gets swept up in the frenzy that breaks out when the field of 68 college teams are announced in the NCAA Division I Men's Basketball tournament that plays out across three weekends—a high-octane serial knockout known to all as March Madness.
The first round of the single-elimination tournament begins on Saturday, February 18th, with the First Four in Dayton, Ohio, and will continue for the following couple of weeks, whittling down the teams until the Final Four play on April 5 in North Texas, culminating in the National Championship on April 7.
According to the American Gaming Association, approximately 40 million basketball fans take part in March Madness each year, filling in brackets and attempting to accurately predict which of the nearly-70 teams will make it through each successive round until the final game. A lot of workplaces run an office pool with a cash prize for the winner, meaning filling in a bracket with maximum accuracy carries very real stakes.
But with 68 teams in play each year, that is a lot of stats to go through before you make your decision, and the number of correct bets each year is… let's just say, a lot less than 40 million.
Thinking of joining the madness this year? Here's our simple guide to making your own bracket.
You can find brackets in many local newspapers, and sports news outlets like ESPN and CBS offer their own versions that you can fill in online, which enable you to create groups and play against your friends and family.
Simply pick a winner out of the two teams for the game in each round, then pick a winner from those two winners for the subsequent round, and so on and so forth—including tiebreaker games.
Here's an official bracket from the NCAA that you can print out and fill in at home.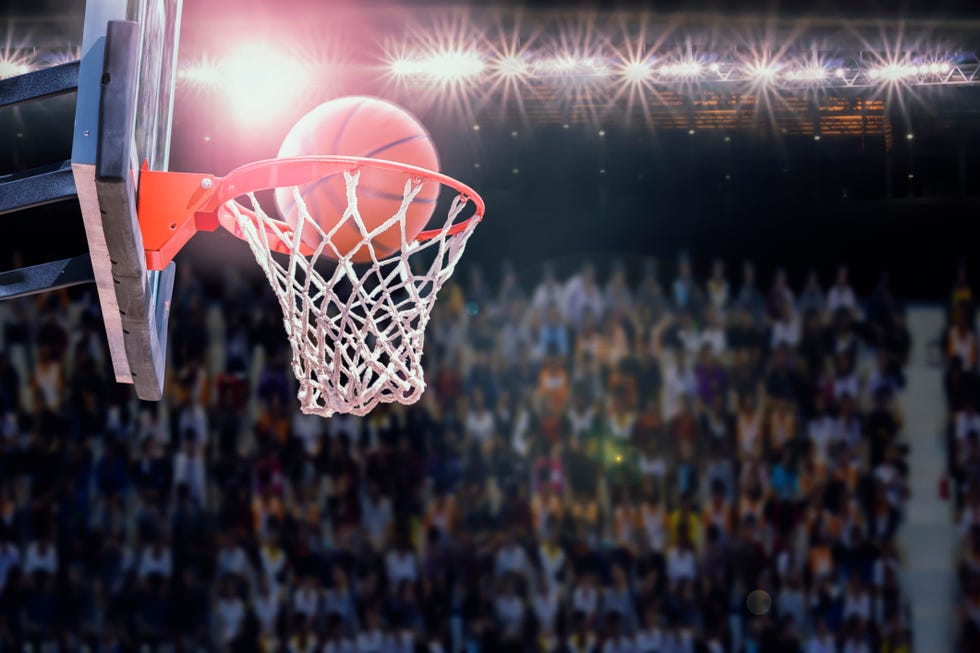 Wongsaphat Suknachon / EyeEm//Getty Images
Some tips for filling in your March Madness bracket
While there is no surefire way to determine the future outcome of each game in the bracket, the NCAA does provide March Madness participants with a few helpful clues as to which teams are expected to perform better or worse throughout the tournament, via a series of preliminary rankings, also known as the "seed" system.
A 1-seed team stands the best chance of winning the game in each bracket and making it to the Final Four, while at the opposite end of the spectrum, the 16-seed teams have the lowest chance—but if there's an upset and they win, that can mean bigger winnings.
And upsets are par for the course in March Madness, so don't get too wrapped up in a specific team's stellar stat history. The unpredictable nature of the competition is all part of the fun.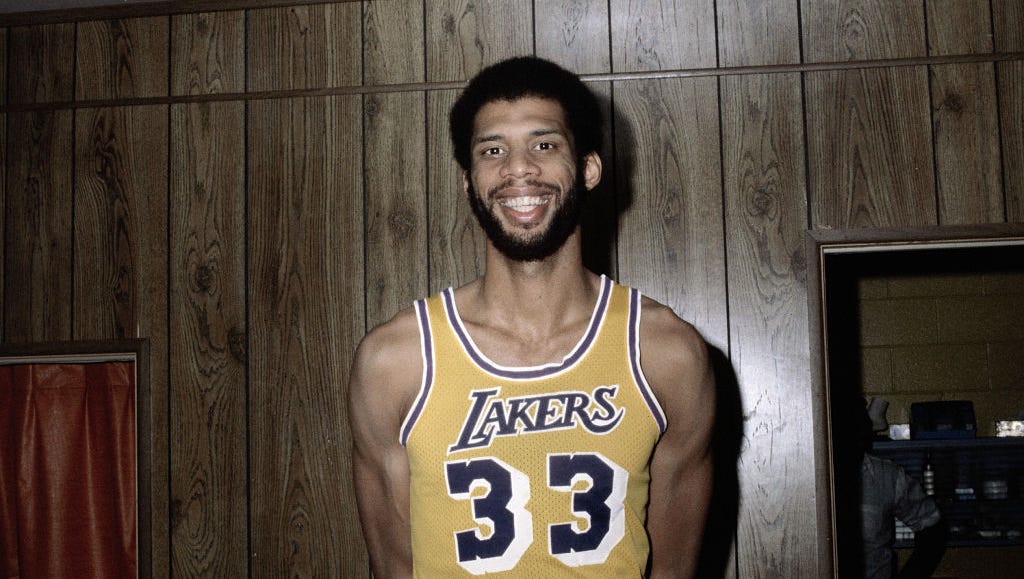 Philip Ellis is a freelance writer and journalist from the United Kingdom covering pop culture, relationships and LGBTQ+ issues. His work has appeared in GQ, Teen Vogue, Man Repeller and MTV.