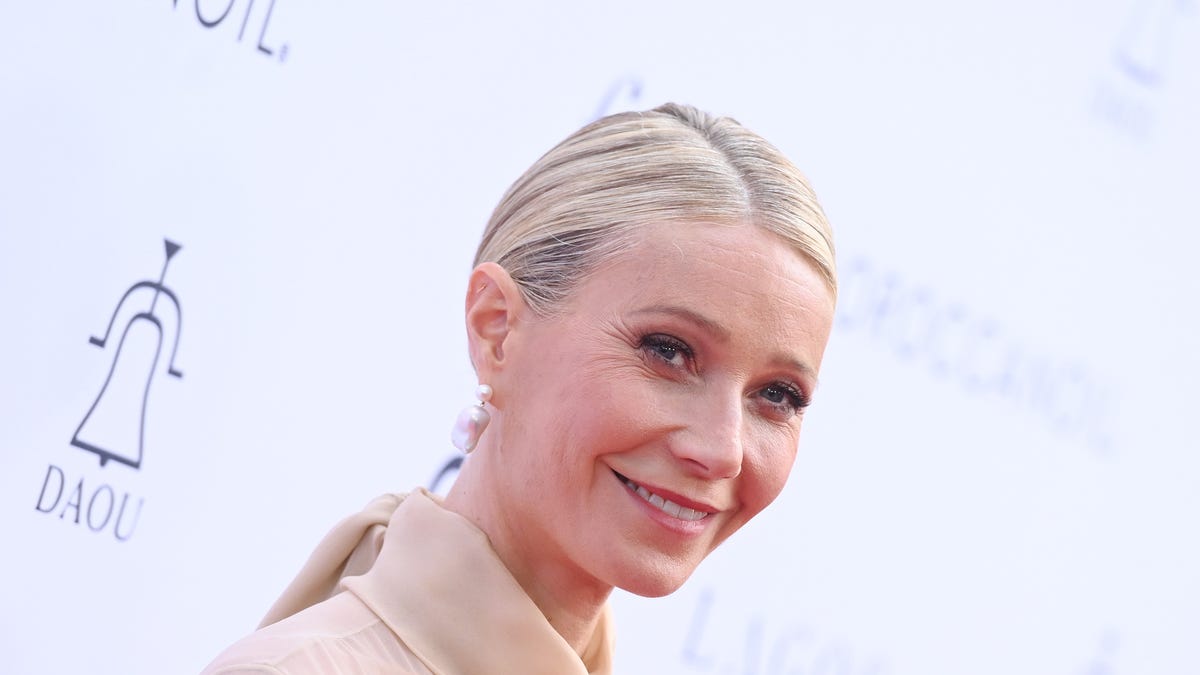 We all officially know even more about Gwyneth Paltrow.
The actress spent some time over the weekend answering questions from fans on Instagram, sharing insights into everything from her film career to her skincare secrets. And because this is the internet, some followers got a little personal in their queries.
One such question read: "Do you lick ass Gwineth? Xx", to which Paltrow coolly replied: "Not generally, no."
Of course, TMI is a huge part of Paltrow's GOOP brand: the actress and entrepreneur went viral in 2020 when she launched a scented candle that allegedly smelled like her vagina, and her Netflix docu-series Sex, Love & Goop followed several couples as they explored different ways to foster intimacy in their sex lives.
Paltrow, who was famously married to Coldplay frontman Chris Martin for many years and is now with TV writer Brad Falchuk, has also never been shy when it comes to talking in specifica about her previous partners. In May this year while appearing on the Call Her Daddy podcast, she recalled the "major, major love at first sight" she felt with Brad Pitt when they met on the set of Se7en, and even spoke about how he ranked in the bedroom compared to Ben Affleck. According to Paltrow, the passion with Pitt was incomparable, but Affleck's sexual skills were "technically excellent."
In the same interview, Paltrow explained why she rejected Leonardo DiCaprio after he attempted to hook up with her back when they were both young stars on the rise in the '90s: "He was already like, you know, he was very loose with the goods from when he was 19."
Philip Ellis is News Editor at Men's Health, covering fitness, pop culture, sex and relationships, and LGBTQ+ issues. His work has appeared in GQ, Teen Vogue, Man Repeller and MTV, and he is the author of Love & Other Scams.
Advertisement – Continue Reading Below
Advertisement – Continue Reading Below