New rule: No film ending with the obligatory suggestion "come and do another job for us" is allowed to finish a franchise. Extraction 2, director Sam Hargrave and writer Joe Russo's follow-up to the 2020 Netflix hit Extraction, ends on such a suggestion. Idris Elba's yet-to-be-named Man in the Suit advises that Tyler Rake (Chris Hemsworth) help commute his sentence by (probably) rescuing and killing more people.
And rescue and kill more people Tyler Rake will. Just one day after Extraction 2 landed on Netflix, Hargrave and Hemsworth announced that Extraction 3 will eventually be headed to the streaming service as well.
Structured almost identically to the previous film, Extraction 2 seems to be charting a path à la John Wick—a scalable stunt-heavy franchise led by one of cinema's most bankable action stars.
The first Extraction, which released on the streaming platform in April 2020 was renewed shortly after in May. The film had by then become Netflix's most watched movie at the time, gobbling up about 99 million account clicks in the first month.
While 2023 marks a different streaming age, Extraction 2 is still likely to be Netflix's spring blockbuster. Its Marvel-adjacent involvement (with both writer Joe Russo and star Chris Hemsworth) will likely help juice the numbers. Joe and Anthony Russo's 2022 action entry for the streaming service, The Gray Man (with Marvel's Chris Evans), was Netflix's second most popular film last year, earning a sequel shortly after release.
What to expect from Extraction 3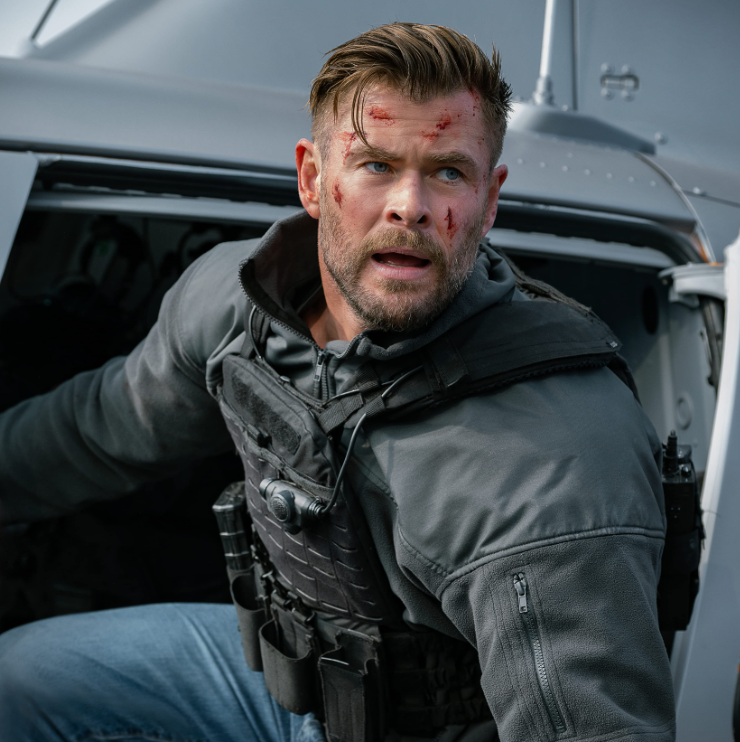 2023 © Netflix
The inclusion of actor Idris Elba (who appears only briefly in Extraction 2) signals a potentially large future for the franchise. Director Sam Hargrave even told Screen Rant that "Joe [Russo] had always wanted to expand the Extraction universe, and to populate it with super talented actors who could carry their own movies in this universe and start their own franchises." Elba's character could be the link to future Extraction storylines.
Chris Hemsworth is certainly on board to whatever future plans Hargrave and Russo have.
In an interview with Total Film, Hemsworth explained his motivations for sticking with the franchise:
"I love it. I love playing the character. I love this world. I love having something else outside of Marvel that's amassed a bit of a following, something more in the real world. I honestly feel like we made a better film than the first one. That's rare in the franchise world. We'd be remiss not to have a crack at another one."
For now, they'll be getting at least one more crack.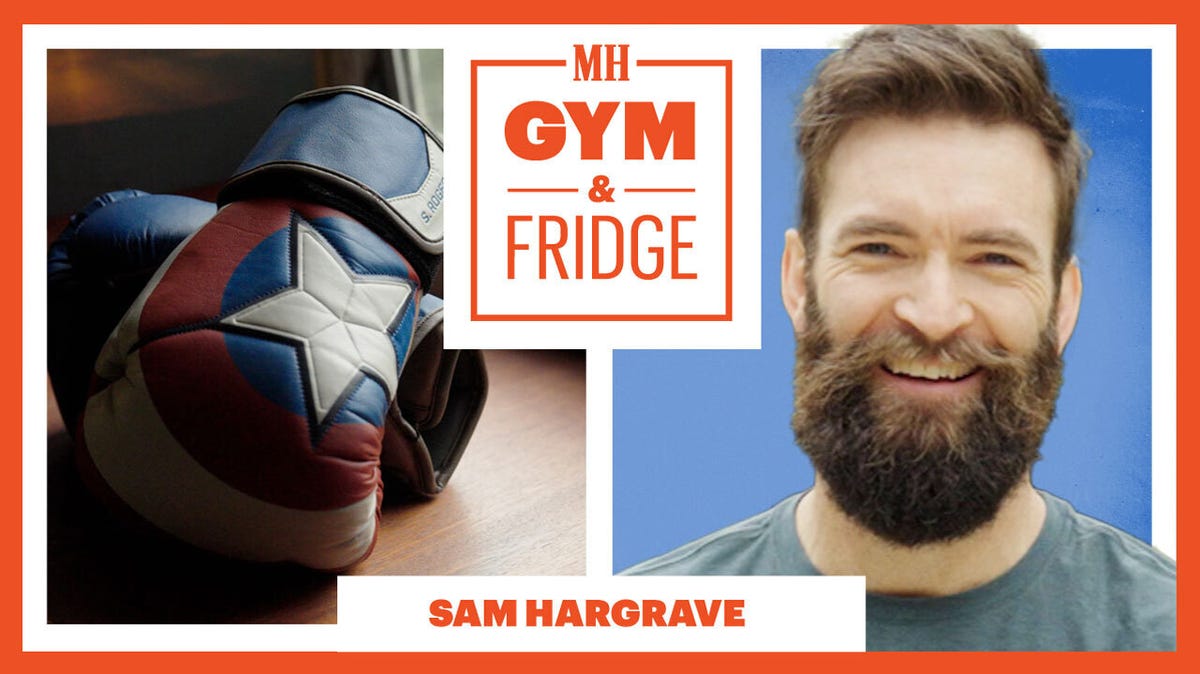 Assistant Editor
Joshua St Clair is an Assistant Editor at Men's Health Magazine.