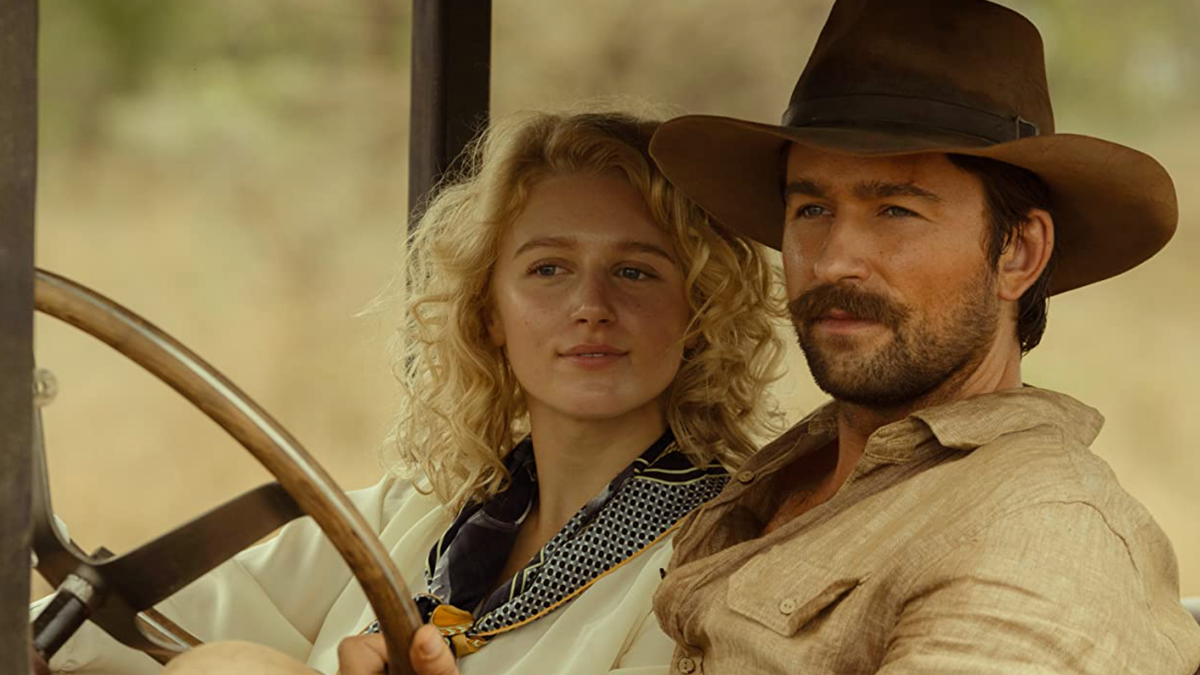 WHILE THE future was somewhat vague for that other Yellowstone prequel series, 1883—which saw Dutton patriarch James Dutton cross the Oregon trail to steal (er, settle) the Yellowstone, a series of events that first led to talk of Season 2 and then soon after led to nothing—1923 is, in fact, riding into electric modernity with a second season.
The production schedule on that season, however, is hitting a major bump in the trail.
Earlier this week, NBC Montana reported that production on Season 2, which was to begin filming in Butte, Montana, on Monday, has been delayed "indefinitely." The reason for the delay is the Writers Guild of America Strike, which began on May 2nd.
The final episode of the first season hit Paramount+ on February 26. The streaming network had already renewed the season weeks earlier, a decision that had been anticipated for some months.
1923 Season 2 will reportedly run for another eight episodes—likely releasing in a similar pattern, with episodes airing weekly.
The decision to renew was a no-brainer for what is easily the most popular fictionalized family on TV / streaming. The 1923 pilot was Paramount +'s most watched premiere in its streaming history, gobbling up 7.4 million views.
With Yellowstone rumored to be wrapping things up (perhaps amidst some cast drama), creator Taylor Sheridan is expanding the Dutton-verse in other directions, including a concurrent series about the 6666 ranch, as well as a couple rumored prequels; late last year, Deadline reported on the creator's apparent plans to write two limited series, focusing on the Dutton family's ranch woes of the 1940s and 1960s.
That means 1923 will likely stay within its titular decade, taking the ranch drama later into the 20s, perhaps into the Great Depression—an event already signaled in Season 1.
Here's what we know so far about Season 2.
When will 1923 Season 2 air?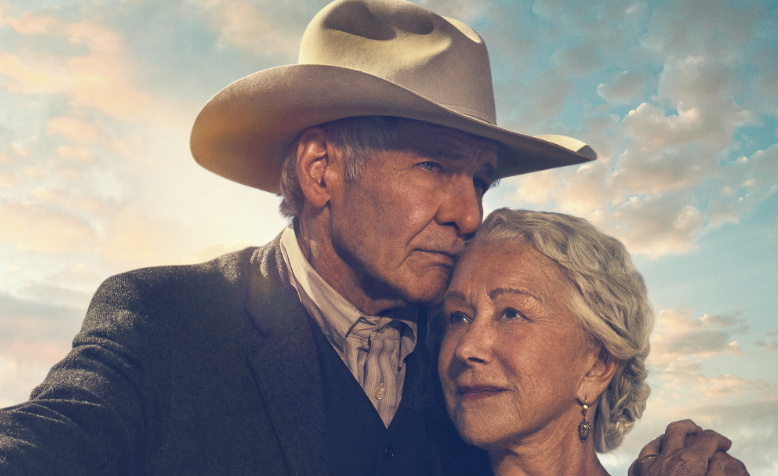 Paramount
There's no official word on scheduling from Paramount. The WGA strike has no end in sight and may be compounded by a strike from the Screen Actors Guild, who are waiting on their own contract agreement at the end of the month, a strike that would inevitably delay production even longer.
The first season began filming in August 2022 and was able to hit streaming just three months later in December—making for a tight production window. It's unclear when filming for Season 2 will re-start; if they begin in summer again, it's possible to get more 1923 before the end of the year. But that is looking less likely.
Until then, there's always the second half of Yellowstone's fifth season, which returns to Paramount Network and Paramount+ this summer.

Assistant Editor
Joshua St Clair is an Assistant Editor at Men's Health Magazine.