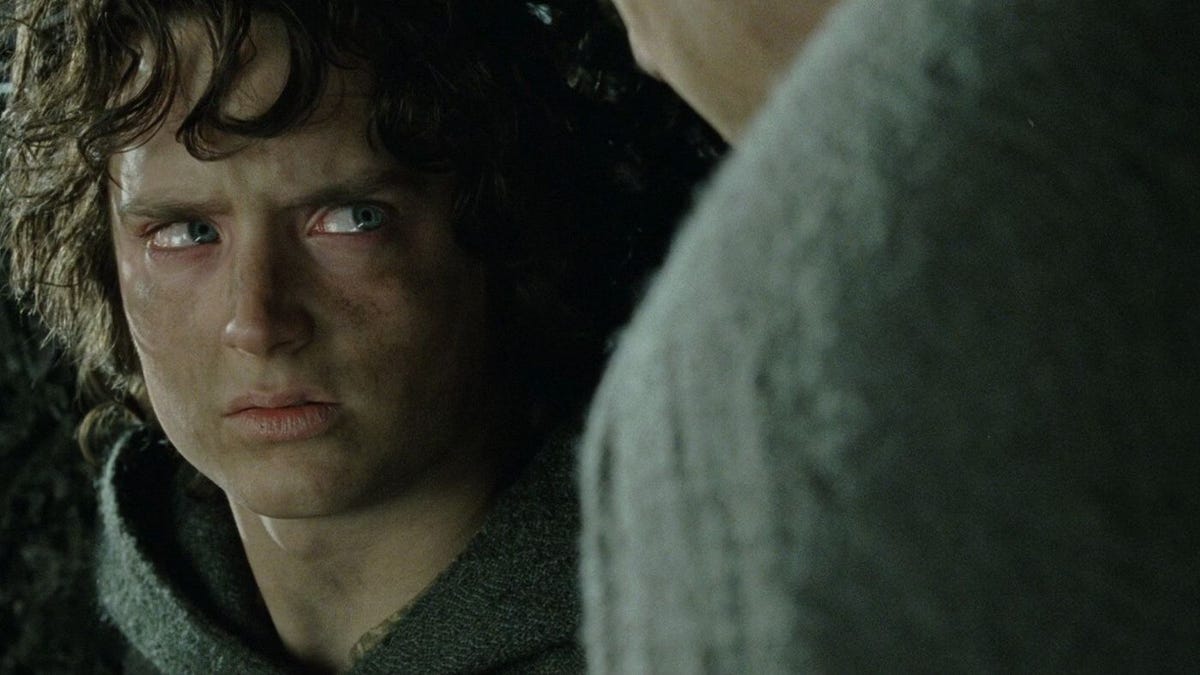 Elijah Wood has been acting for more than 30 years, starting off as a child star playing the iconic American literary character Huckleberry Finn and appearing in dozens of movies. But to at least one generation of film fans, he will be forever associated with one role in particular: Frodo Baggins, the unlikely Hobbit hero of Peter Jackson's ambitious, record-breaking adaptation of The Lord of the Rings by J.R.R. Tolkien.
In a recent interview with GQ, Wood—who can currently be seen in the second season of cult hit drama Yellowjackets—reflected on the impact that The Lord of the Rings has had on his life and career, and shared his thoughts on the recent news that Warner Bros. is planning to make "multiple films" based on the trilogy of novels.
While somewhat cynically aware of the financial ambitions that would have influenced this creative decision-making, Wood remains cautiously optimistic that a return to Middle-Earth could be just as good as the original.
"I'm fascinated and I'm excited. I hope it's good. I'm surprised—I don't know why I'm surprised because, of course there would be more movies," he said. "Obviously at the core of that, is a desire to make a lot of money. It's not that a bunch of executives are like, 'Let's make really awesome art'… And, again, not begrudging anybody because, of course, it is commerce. But great art can come from commerce. So those two things are not mutually exclusive."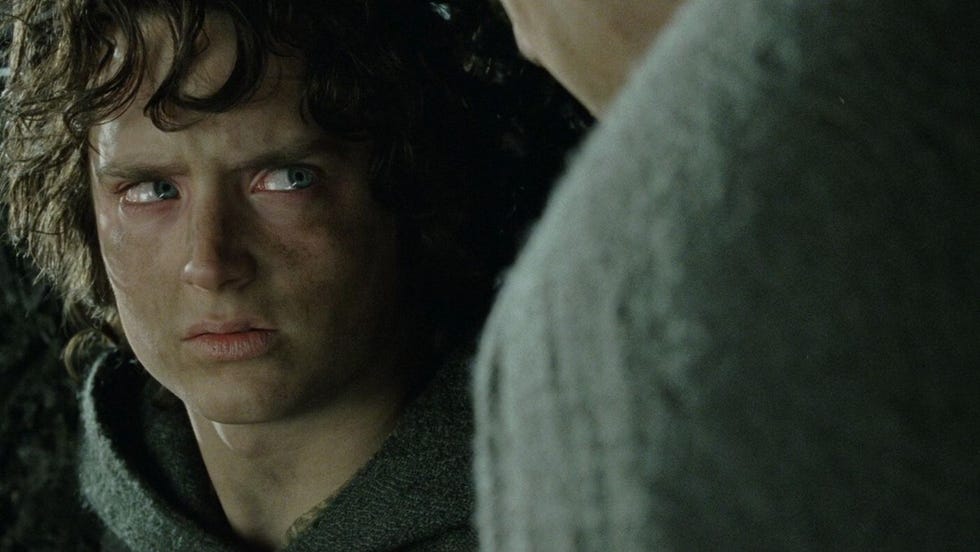 New Line Cinema
"But Lord of the Rings didn't come out of that place," Wood continued. "It came out of a passion for these books and wanting to see them realized. And I hope that that is ultimately what will drive everything forward with whatever these subsequent movies are. I just hope that it's the same motivating factor at its core, whenever they hire a screenwriter and a filmmaker—that it is with reverence for Tolkien's material and enthusiasm to explore it."
Philip Ellis is a freelance writer and journalist from the United Kingdom covering pop culture, relationships and LGBTQ+ issues. His work has appeared in GQ, Teen Vogue, Man Repeller and MTV.