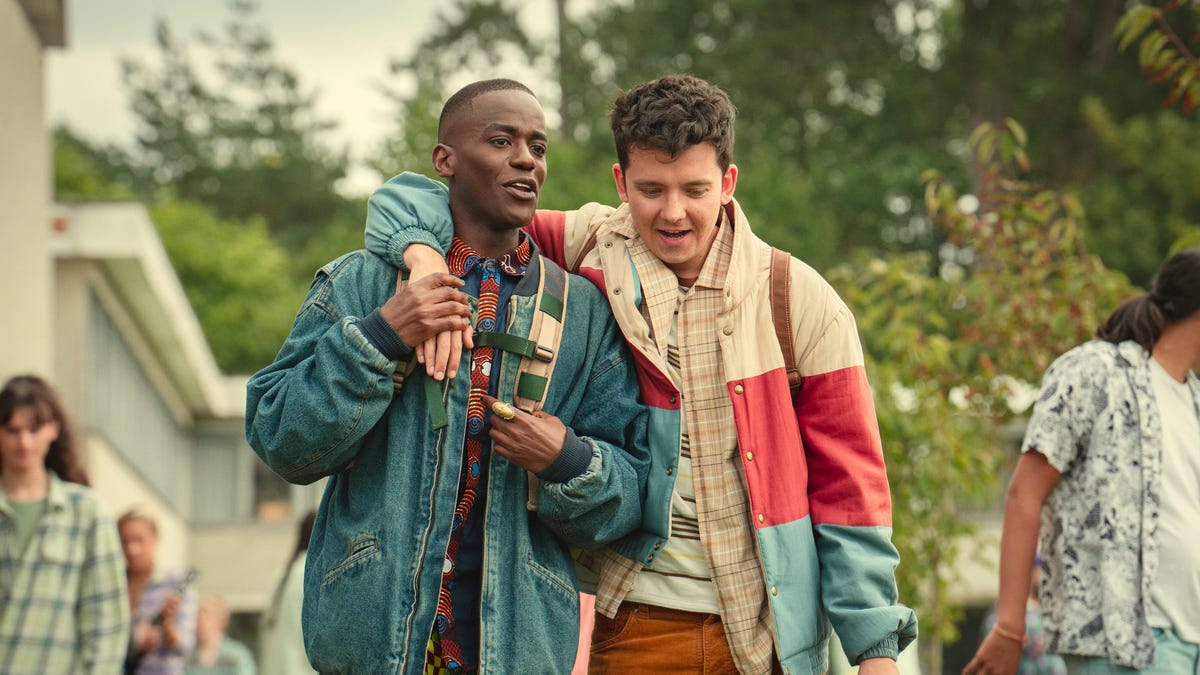 SEX EDUCATION IS one of Netflix's most delightful shows. The British series combines comedic and clever storylines with real lessons about sexuality, family, and growing up. The ensemble cast features characters like socially awkward but well-intentioned Otis, gregarious and loyal Eric, intelligent and tough Maeve and the frank Jean, who is also Otis' mother.
The series has been a fan-favorite since premiering in 2019, and Netflix announced that it was watched by 40 million households within a month of its release. The popularity of the show meant the news that Sex Education would end after Season 4 came as a shock to fans, with some feeling like it was a premature end.
Of course, it's not out of the ordinary for shows to return after previously announcing a finale, so viewers are wondering if Sex Education might actually come back with a new season. Keep reading to find out more about a potential Season 5 of Sex Education.
Will there be a Season 5 of Sex Education?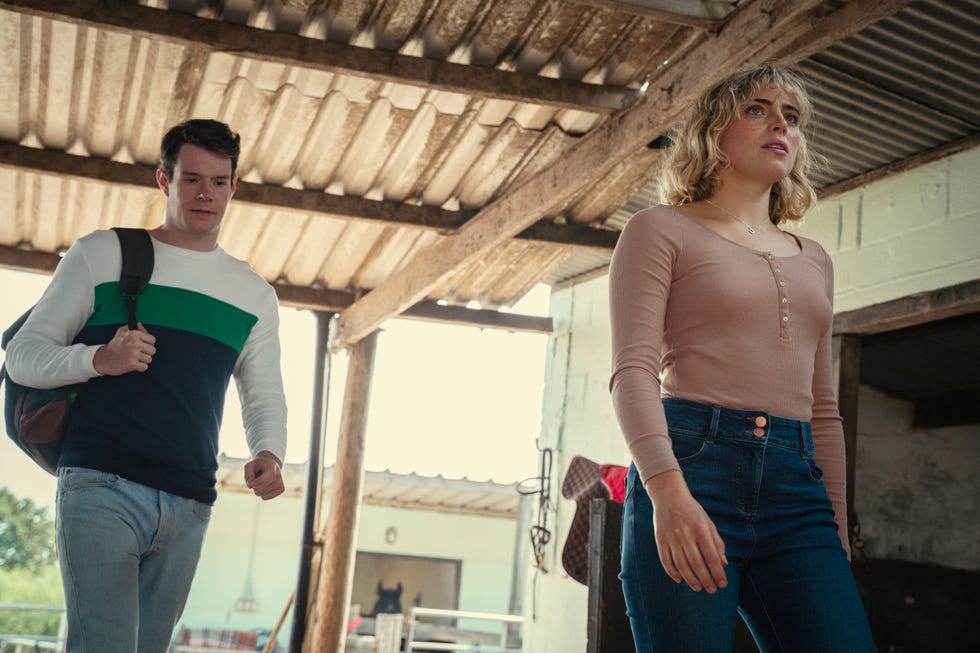 Netflix
There are no current plans for a Season 5 of Sex Education. Before the fourth and final season was released, the show's creator, lead writer, and executive producer Laurie Nunn wrote a letter to fans expressing how much she appreciated everyone's love for the show. "We are incredibly proud of Sex Education and feel indebted to our brilliant writers, cast and crew who put so much heart into making every episode. They have worked tirelessly to bring you the final series, and we can't wait to share it with you," Nunn wrote, as reported by Variety. "Goodbyes are the worst, but let's celebrate all the good times we've had."
As for the reason why the show is ending, it's unclear if the show was canceled, as it seems like the story simply came to a natural conclusion. In her letter, Nunn also noted that, "This was not an easy decision to make, but as the themes and stories of the new season crystallised, it became clear that this was the right time to graduate."
Nunn also told Netflix that, "it just started to feel very clear that the stories were coming to an end, the characters were being left in a place that I felt really good about it. I felt happy for them, and I felt like I've said everything that I want to say with these characters at this time."
Deciding to end the series may also be a result of the cast moving on to different projects. Ncuti Gatwa, who plays Eric, will soon play the lead role in Doctor Who, while Simone Ashley (Olivia) and Patricia Allison (Ola) had previously stated that they wouldn't return for season four.
Emma Mackey, who plays Maeve, also told Total Films that she felt the cast was aging out of playing teenagers:
You know, we're playing 17-year-olds, and we're all almost 30, it is a bit weird. It's a blessing because it is a launchpad and it is something that has given us opportunities in different ways but it's something that I want to gracefully exit from, and be happy that it exists and protect it and enjoy it in the time that it has existed in but yeah, it needs to be left alone now I think.
How about a Sex Education spinoff?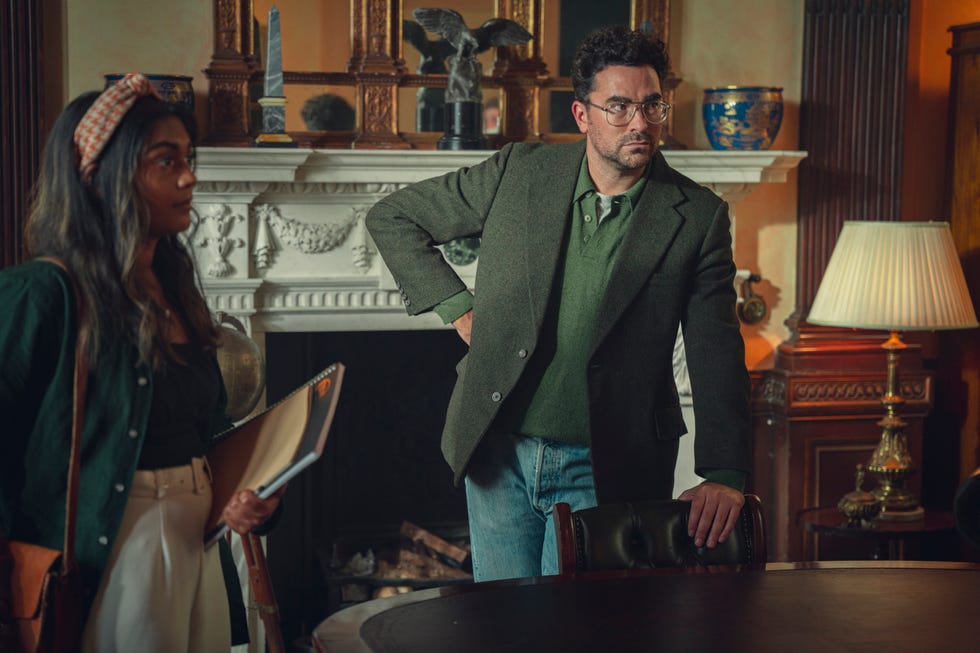 Netflix
While the main Sex Education series may be over, don't be surprised if you see a spinoff announced sometime in the future. Nunn told Netflix, "I'm definitely taking a break and thinking about other things. But Moordale is a really rich world, and writing about teenagers is always a lot of fun," she explained. "So, I think that there's always potential for more to be explored in that world."
Season 4 introduced a number of new characters, including Dan Levy's Mr. Molloy, and there are also plenty of returning characters that could round out a Sex Education spinoff, so keep your eye out for a return to Moordale.

Temi Adebowale was previously an Editorial Assistant at Men's Health, covering shows like Survivor, Peaky Blinders, and Tiger King. Prior to her entertainment work at MH, she was Newsroom Fellow, writing news stories across Hearst Digital Media's brands. Temi likes Rihanna, the StairMaster, and tacos.