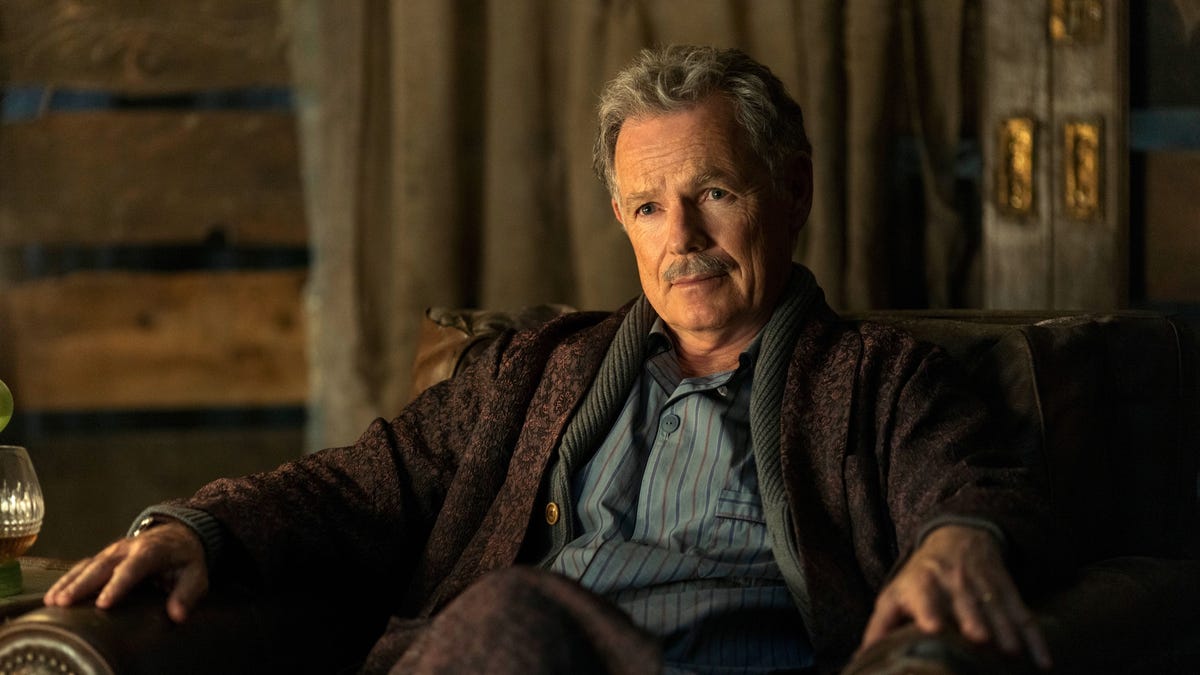 IF YOU'RE A fan of any of the following shows and/or film series, then Netflix's The Fall of the House of Usher is probably just for you: Succession, Dopesick, The Haunting of Hill House, Stephen King, Final Destination. Wide range of topics? Yes! All applicable? Also yes!
Based on the work of Edgar Allan Poe but all brought into one overarching narrative and updated into a multi-generational story set primarily in the present day, The Fall of the House of Usher is Mike Flanagan's latest horror endeavor for Netflix, made once again through his Intrepid Pictures production company. And fans of his past similar projects—including Hill House, The Haunting of Bly Manor, Midnight Mass, and Midnight Club—will be in for quite a treat, as almost every actor he used over the course of those projects is back as a part of Usher's cast, with a few newcomers (Carl Lumbly and a guy you may have heard of named Mark Hamill) also along for the ride.
The Fall of the House of Usher comes by way of eight hour-long episodes, each offering a new take on a different dark, grisly Poe tale, and taking us inside the minds of a group of twisted characters finding themselves in even more twisted situations.
Will there be a Season 2 of The Fall of the House of Usher?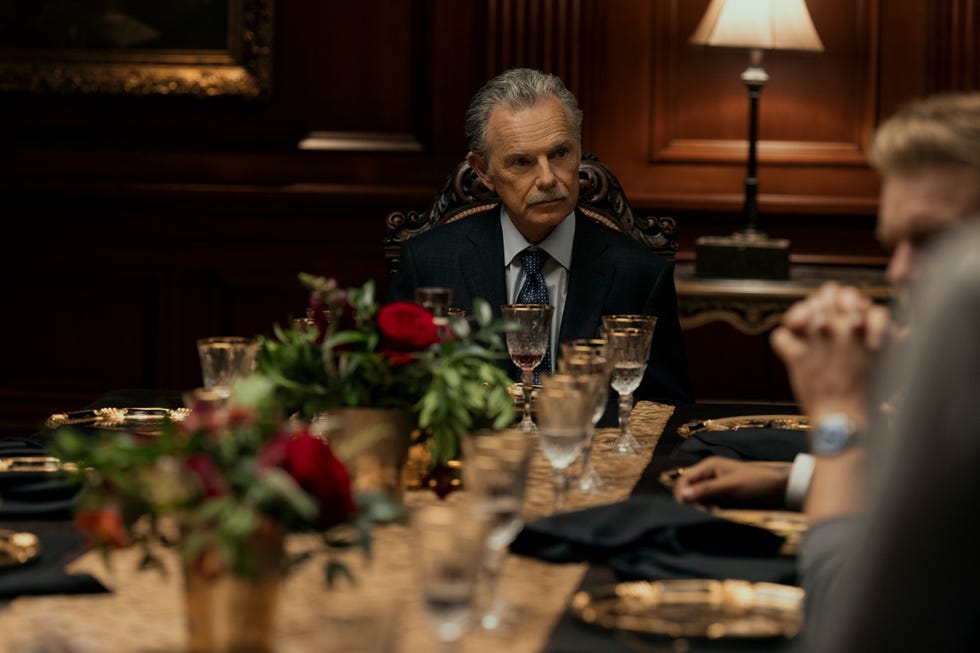 Netflix
For a number of reasons, the odds point toward no.
First and foremost, The Fall of the House of Usher tells a complete story. It has a beginning, a middle, an end, and it treats each character with care that includes a full arc. It does not need to continue.
Secondly, almost all of Mike Flanagan's Netflix shows have also been designed this way. There was only a single season of each of The Haunting of Hill House, The Haunting of Bly Manor, and Midnight Mass, not because of lack of interest, but because those stories told the stories they were designed to tell. The Midnight Club, on the other hand, was created with a Season 2 in mind, but Netflix pulled the plug after only a single season (Flanagan released his plans for what Season 2 would have been in a Tumblr post).
He also filmed all of these shows in a very short order, all in Vancouver. Based on a Tweet he posted in 2022, it seems like a chapter of his life that has closed:
Thirdly, Flanagan last year signed a new deal with Amazon Studios, officially moving on from Netflix. Now, this hasn't stopped other creators from working with two studios in the past before; Ryan Murphy was creating shows for Netflix (as part of a $300 million deal with the streamer) while still producing his older shows (like American Horror Story) for FX. But given the fact that Flanagan's shows are generally designed with only a single season in mind, it seems likely that whatever he does next will be brand new with Amazon/Prime Video.
What is Mike Flanagan working on next?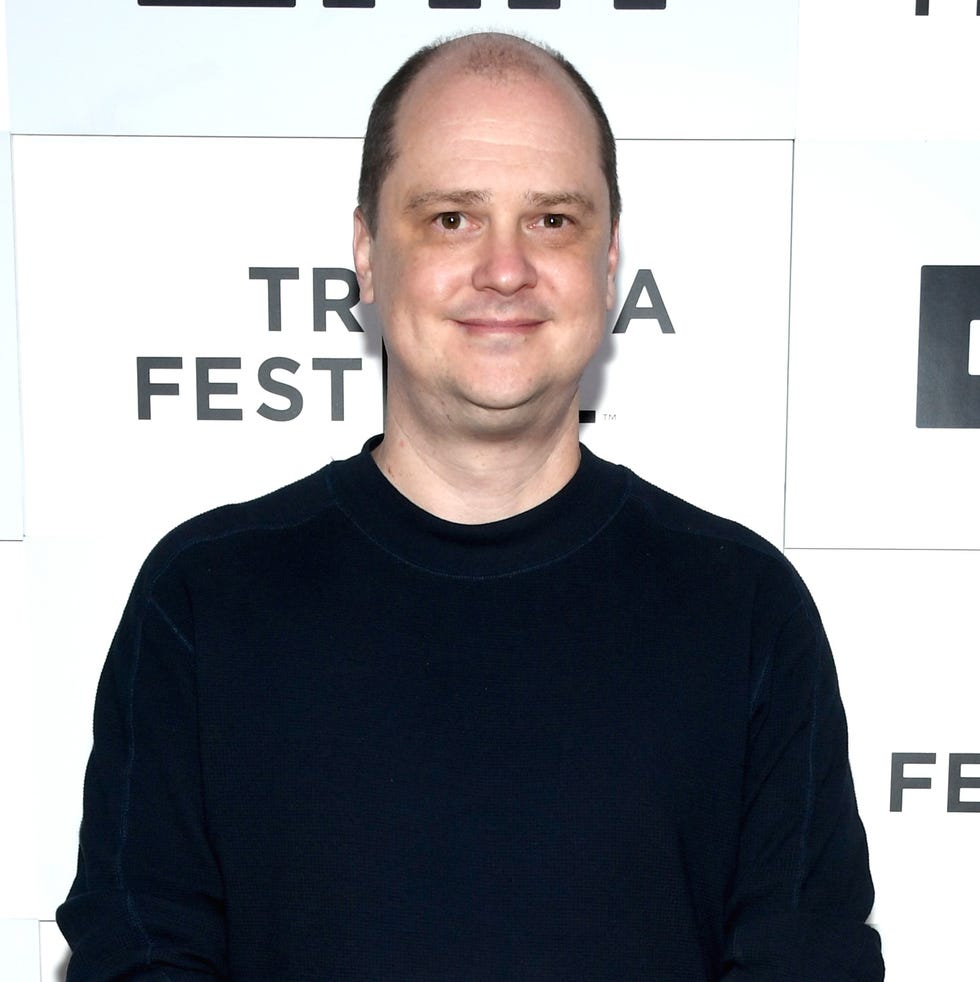 Gary Gershoff//Getty Images
Flanagan's projects with Amazon haven't yet been revealed, but we do already know a couple projects that have been revealed to be in his future plans.
"My dream project of all dream projects will always be Stephen King's The Dark Tower," he said in a 2022 interview with Men's Health. "That is the thing I want to make more than any other thing. And I will hope every day that there's a chance to do that."
Later that year, it was revealed that he has the rights to do just that on both TV and in film (and these rights are separate from his deal with Amazon, meaning he can take the projects wherever he wants). We haven't had an update on this since last year, but given how passionate he is about the source material, it will likely remain at the very least on his back burner as he works on other things.
Flanagan's love for the work of Stephen King has always been apparent; he's adapted two King works into feature films (Gerald's Game and Doctor Sleep), and Midnight Mass features some heavy Salem's Lot vibes. It was also announced earlier in 2023 that his next feature film will be The Life of Chuck, based on a short story from King's 2020 collection of novellas If It Bleeds. This story is about a 39-year-old man (the titular "Chuck") who dies from a brain tumor, going backwards and telling the story of his life in three separate 13-year increments. Tom Hiddleston is attached to star as Chuck, and Mark Hamill is attached to reteam with Flanagan following their work together in Usher.

Evan is the culture editor for Men's Health, with bylines in The New York Times, MTV News, Brooklyn Magazine, and VICE. He loves weird movies, watches too much TV, and listens to music more often than he doesn't.