Dog the Bounty Hunter
Launches Homophobic Tirade
'We Don't Need No More Sissy Men'
7/11/2023 4:10 PM PT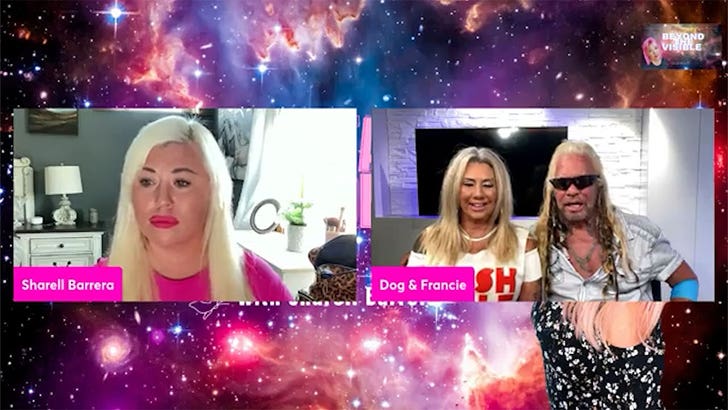 The former reality TV star was interviewed Tuesday with his wife, Francie, talking about faith and religion before he set his sights on the LGBTQ+ community.
The show's host, Sharell Barrera — who apparently runs an online Christian ministry — brought up transgender children and LGBTQ+ kids expressing their sexuality.
Dog jumped on it … saying we as a society have to stamp all that out, going on to say
"Jesus was not a sissy" — and that we don't need any more "sissy men."
When it comes to the month of June, Dog says … "The pride comes before the fall." He wasn't done … moving on to same-sex relationships, particularly men with men, and dropped the antiquated refrain … "God made Adam and Eve … not Adam and Steve."
He then said anyone who was "coming for your children" would have to get past Jesus' blood and shotgun shells first.