A 28-year-old California woman has been identified as one of two Americans found dead at a luxury Mexican resort this week.
Abby Lutz was vacationing at the Hyatt's Rancho Pescadero resort in Baja California Sur with John Heathco, 41, when they were found dead in their shared room on Tuesday, ABC News reported citing the Baja California Sur Attorney General's office.
A GoFundMe page set up for Lutz, to help return her body and cover the cost of a funeral, states that the pair may have died from carbon monoxide poisoning and "improper venting" at the resort.
The Associated Press also reported that inhalation of gas was their suspected cause of death.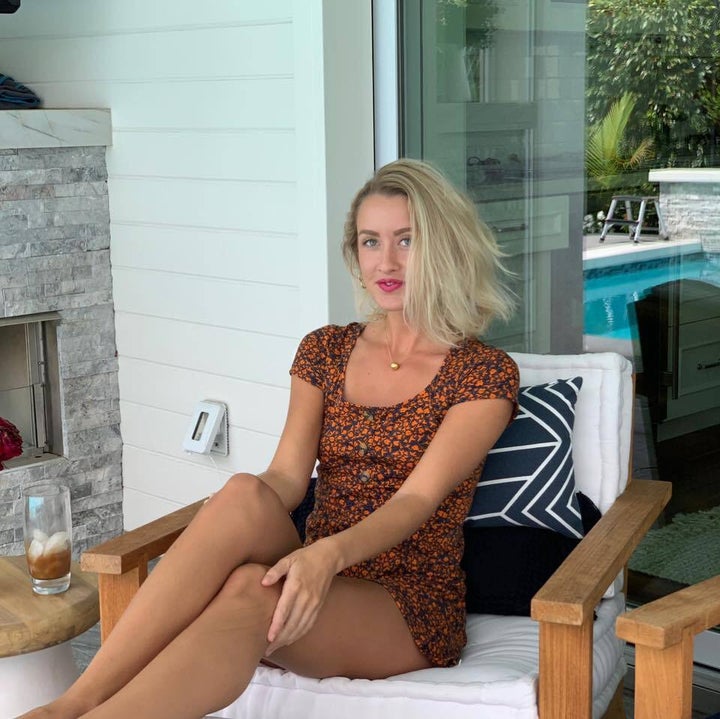 The couple, who was described as romantically involved, thought they had food poisoning during their stay and went to the hospital to get treatment. They started to feel better a few days later before being found dead, the GoFundMe page reads.
"Abby was the most beautiful soul and we will miss her so much," the page reads. Lutz's brother also posted a tribute to his "big sister" on Facebook.
A separate statement shared by Lutz's family expressed their shock and heartbreak at the news of her death."Abby had an adventurous spirit and a wonderfully kind heart. She loved to travel, see new places, and share her zeal for life with those around her. We ask for your thoughts and prayers for our family during this very difficult time," the statement read.
A State Department spokesperson told HuffPost that the department is closely monitoring local authorities' investigation into their cause of death and that it will provide all appropriate consular assistance.
The hotel's general manager, Henar Gil, said police have not provided specific details about the cause of death and so they "are refraining from speculation about the cause."
"Local authorities confirmed there was no evidence of violence related to this isolated incident, and there is no threat to guests' safety or wellbeing at this time," Gil said in a statement to HuffPost Thursday.
Last year three Americans were similarly found dead in two separate villas at a Sandals vacation resort in the Bahamas after seeking medical care for nausea and vomiting. A second woman was also airlifted to a local hospital for treatment.
Local authorities later determined that they died from carbon monoxide poisoning.
Carbon monoxide is a colorless and odorless gas that's created when fuel burns. When inhaled, it prevents the body from using oxygen properly.
Symptoms of carbon monoxide poisoning include headache, dizziness, nausea and vomiting, shortness of breath, chest pain, weakness and disorientation.
Before You Go
You May Like