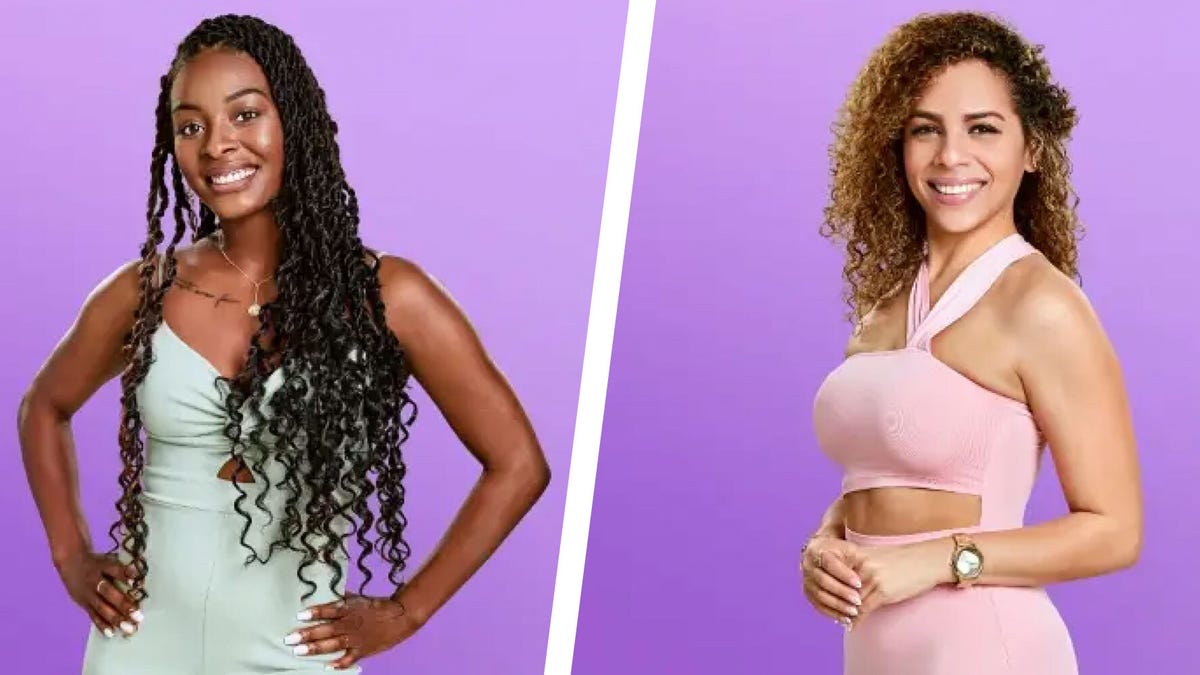 Season 5 of Love Is Blind, Netflix's hit reality show and "social experiment," has been rife with drama. Which is to be expected when you're pairing up people who have never seen each other before and asking them to get engaged over the course of an incredibly short span of time.
One of the most compelling relationships in this season wasn't even of the romantic variety: viewers have been glued to the complicated friendship unfolding between travel nurse Aaliyah Cosby and geologist Lydia Velez Gonzalez.
Aaliyah and Lydia bonded very quickly at the start of the experiment, describing each other as "sisters." But just as Aaliyah was growing closer to Uche during their time in the pods, he dropped a bombshell: he had previously dated her new bestie, Lydia.
At first, Aaliyah struggled with the revelation, telling Uche that out in the real world she'd never have knowingly befriended his ex, or dated a friend's ex. However, she seemed willing to move past it—but this new information caused friction in her friendship with Lydia.
Aaliyah told Lydia that she didn't want to know anything about her past with Uche, but Lydia ignored her wishes and kept dropping tidbits about their relationship into conversation, making Aaliyah anxious about how close the two had been. Then Lydia disclosed that she and Uche had last slept together just three months before the show began.
"I'm struggling with the fact [Uche] left out a lot of details," Aaliyah said in a testimonial. "I get Lydia's story and it includes a lot more detail than I would have liked."
Uche did his best to reassure Aaliyah that he was committed to their future, even confirming that he was planning to propose—but when he entered the pod in Episode 4 to pop the question, he was informed that Aaliyah had decided to leave the experiment.
Some fans are now convinced that Lydia had a master plan to get back with Uche, while others are accusing the show of manufacturing drama, although Love Is Blind creator Chris Coelen claims that the producers of the show were not aware of Uche and Lydia's history before filming began.
"I was totally blindsided," he said. "It was a complete shock. To be honest, it was like, 'What are we gonna do?' Nobody had any idea."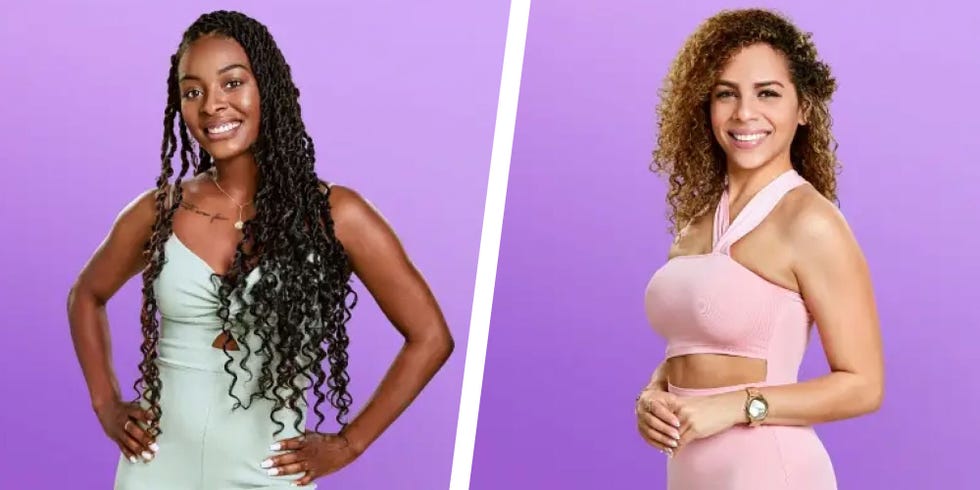 Netflix
Are Aaliyah and Lydia still friends?
A trailer for the remaining episodes of Season 5 show a confrontation between Lydia and Uche, with him stating his belief that she is trying to get him back.
For her part, Aaliyah has remained diplomatic since leaving the show, telling Bustle that she bears Lydia no ill will: "Woman to woman, I understand her perspective, all the facts, and I respect her," she said. "I wish her the best. I want her to be happy."
Philip Ellis is News Editor at Men's Health, covering fitness, pop culture, sex and relationships, and LGBTQ+ issues. His work has appeared in GQ, Teen Vogue, Man Repeller and MTV, and he is the author of Love & Other Scams.