The Turkish Caving Federation announced that Dickey was successfully escorted out of the cave just after midnight local time.
Dickey, 40, is a seasoned caver and was on a trip to explore Turkey's Morca cave, one of the country's deepest cave systems. He is a cave rescuer himself, and an instructor and chief of the New Jersey Initial Response Team, a wilderness search and rescue program.
But he developed life-threatening bleeding and vomiting thousands of feet below ground, prompting a multinational rescue effort.
Rescue crews worked for days to help Dickey escape the cave, installing a complex network of ropes and anchors throughout the passageways to hoist a stretcher thousands of feet to the surface. Crews from half a dozen countries divided the cave into sections, using small hammers and explosives to make way for Dickey to be transported.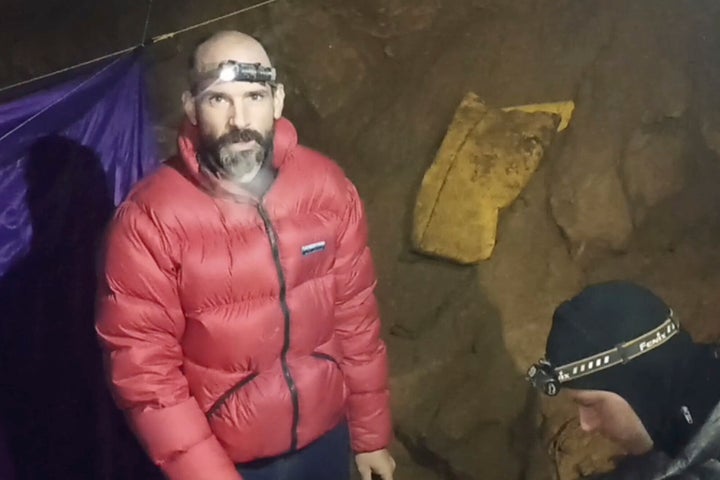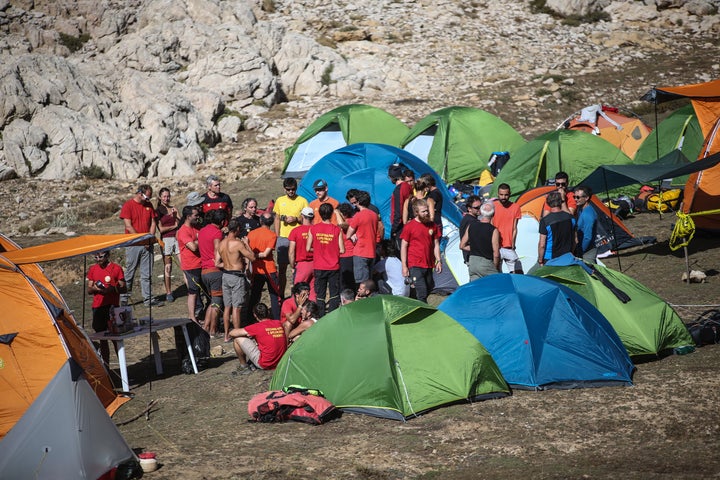 Runners were needed to transport messages between rescue crews and the outside world, taking five to seven hours at times to share updates on his well-being.
"I do know that the quick response of the Turkish government to get the medical supplies that I need, in my opinion, saved my life," Dickey said last week after he partially recovered. "I was very close to the edge."
The caving world is a tight-knit community. Previous rescues have prompted similar outpourings of support and aid, including an episode in 2014 where an explorer was trapped in Germany's deepest cave after injuring his head in a rock fall. It took rescuers 12 days to get him safely to the surface.
Before You Go
You May Like