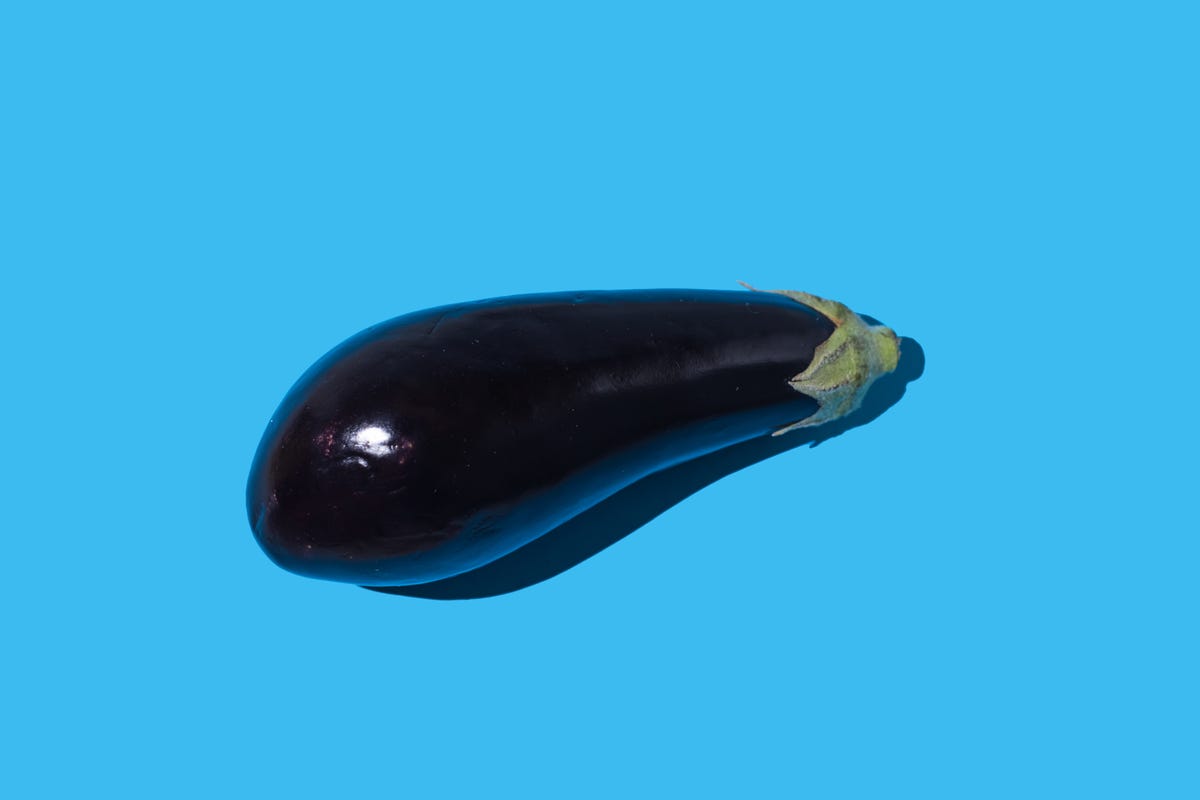 DBenitostock
//
Getty Images
Penis size is a sensitive, often contentious issue for many men, with some guys going to extreme lengths—literally—to increase their measurements down there, either for self-esteem issues, or to show their partners a better time in the bedroom. But when it specifically comes to female pleasure, what is the ideal size? And how big is too big?
In a new video on her YouTube channel, urologist and sex educator Dr. Rena Malik addresses the age-old question of whether or not size really matters.
"The large majority of women actually need clitoral stimulation in order to climax, and many women don't have orgasms through vaginal penetration alone," she says. "Vaginal penetration can be very enjoyable, and some women can experience orgasm through vaginal sex, but it's much less common."
However, there are rare instances where a woman who is particularly sensitive to stimulation of the vagina and cervix might find a longer penis more satisfying as they are more easily able to reach and stimulate those areas.
"On the other hand, women who are less responsive to penile stimulation of the vagina and cervix may find it harder to achieve vaginal orgasms," adds Malik. "Therefore, for them, the size of the penis may be less important."
Ultimately, Malik reiterates that "clitoral stimulation is a reliable and consistent way to achieve orgasm that doesn't require a specific length or girth," and encourages open, honest communication with your partner about what they prefer and what makes them feel good during sex.
Philip Ellis is a freelance writer and journalist from the United Kingdom covering pop culture, relationships and LGBTQ+ issues. His work has appeared in GQ, Teen Vogue, Man Repeller and MTV.
Watch Next Advertisement – Continue Reading Below
Advertisement – Continue Reading Below